How to get presidential inauguration tickets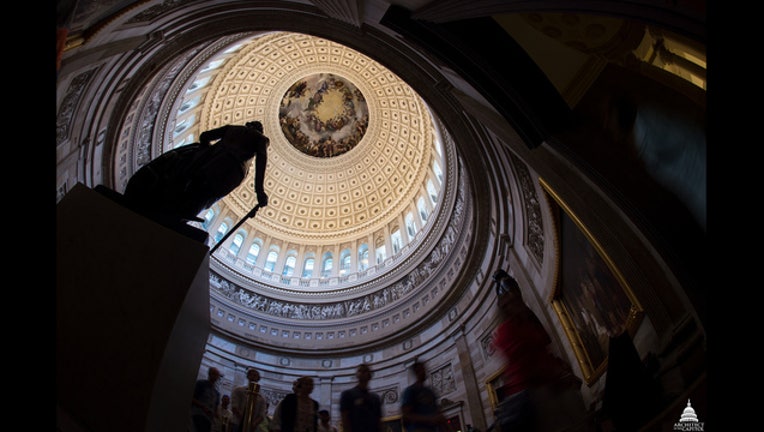 article
ST. PETERSBURG (FOX 13) - If you'd like to be there to see Donald Trump become the 45th president of the United States, you can still request an inauguration ticket.
Trump's inauguration will be January 20 in Washington, DC.  Viewing the swearing-in ceremonies from the National Mall does not require a ticket, but the non-ticketed area of the National Mall begins at Fourth Street NW.
Those tickets are available through the office of your senator or representative.
LINKS: Find your senator or representative
Sen. Bill Nelson's office says he's already received more requests than tickets, so he will no longer be taking requests.  Sen. Marco Rubio's office says their deadline for ticket requests has since passed.
Rep. Daniel Webster is taking requests via his website.
Rep. Charlie Crist's office is taking requests via email.  His constituents in Florida's 13th congressional district (which includes most of Pinellas County) should send the following information to FL13ticketrequest@gmail.com:
Full name
Phone number
Preferred email address
Home address (residence must be confirmed to be within 13th congressional district)
Number of tickets (limit of two per individual request)
Crist's requests must be received by 12 p.m. on Monday, January 9.  They'll be distributed on a first-come, first-served basis.
NOTE: No other local members of Congress have specified how they'll handle ticket requests.  When we find out, we'll add that information here.  In the meantime, you can contact their office directly.
Crist's office reminded Floridians that January in Washington can be quite cold, and visitors should be prepared for extended periods of time in the elements.
LINK: Schedule, plans, and other information on the inauguration