HSCO takes steps to get ahead of hurricane season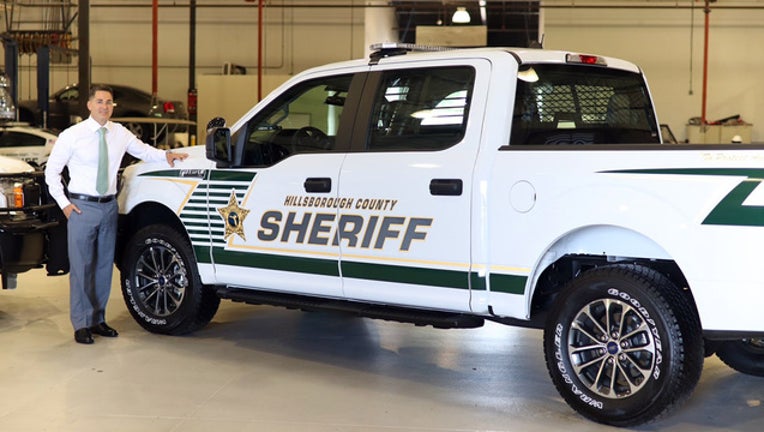 article
TAMPA, Fla. (FOX 13) - The Hillsborough County Sheriff's Office is ready for hurricane season. They're not only holding a hurricane supply drive on Monday, but also unveiled their new hurricane trucks. 
The five new F-150 trucks are capable of trekking through flood waters and can haul supplies through high winds. 
The sheriff says the trucks will help them get to places regular patrol cars can't get to during a disaster, like rural areas. 
On top of that, the HSCO is asking for your help in preparing for hurricane season. They are hosting a hurricane supply drive at the Yuengling Center to help people affected by a potential disaster. 
They're asking for things like non-perishable food, baby supplies, hygiene products and bedding. 
The drive kicks off at noon and runs through 2 p.m.