Hulkster-Gawker sex tape trial delayed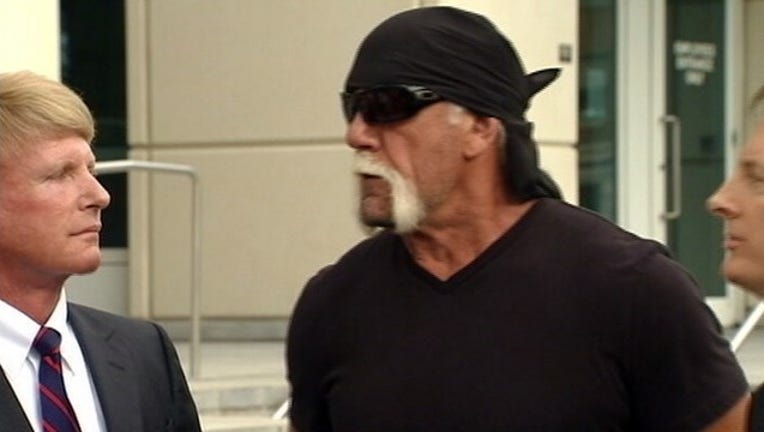 article
A high-profile lawsuit involving wrestler Hulk Hogan and the website Gawker has been put on hold.
Hogan is suing the gossip site for $100-million. Three years ago, the site published a sex tape featuring Hogan and the ex-wife of his then-best friend, radio shock jock Bubba 'The Love Sponge' Clem.
The trial was supposed to start next week, but an appeals court ruled today that motions filed by Hogan's attorneys were filed too late, prompting an unspecified delay.
Stay with FOX 13 for more and follow Gloria Gomez on Twitter for updates.