Human remains found in Hudson wooded area, deputies say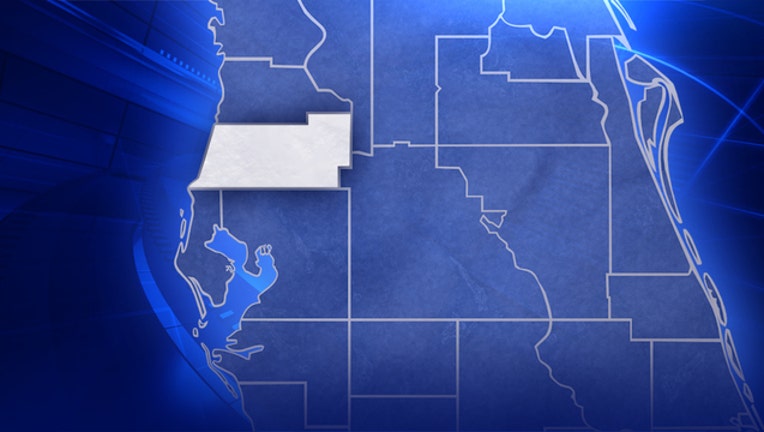 HUDSON (FOX 13) - Human remains were discovered in a Pasco County wooded area.
Deputies responded near 12800 Jayton Avenue in Hudson after receiving a call Tuesday night about the remains. 
Pasco County Sheriff's Office announced the area has since been secured and detectives will continue to investigate through Wednesday.
No other information was immediately available.
This is a developing story. Stay with FOX 13 for the latest.