Woman who was human trafficked as a baby helps other victims: 'They are scared'
WINTER HAVEN, Fla. - A human trafficking victim is using her experience to help others. 
Stacie Ham, 33, is part of a growing number of people who are victims of human trafficking. It started when she was just two months old, and continued until she was five years old and placed in foster care in Ohio.
Before that, her grandmother and mother were all forced into human trafficking. 
"I think there are still days when I look back on it where there is still hurt," Ham told FOX 13.
RELATED: More than 200 arrested in Polk County human trafficking bust
Ham says her mother was struggling financially and allowed her boyfriends to send Ham and her three siblings out to bring in the cash.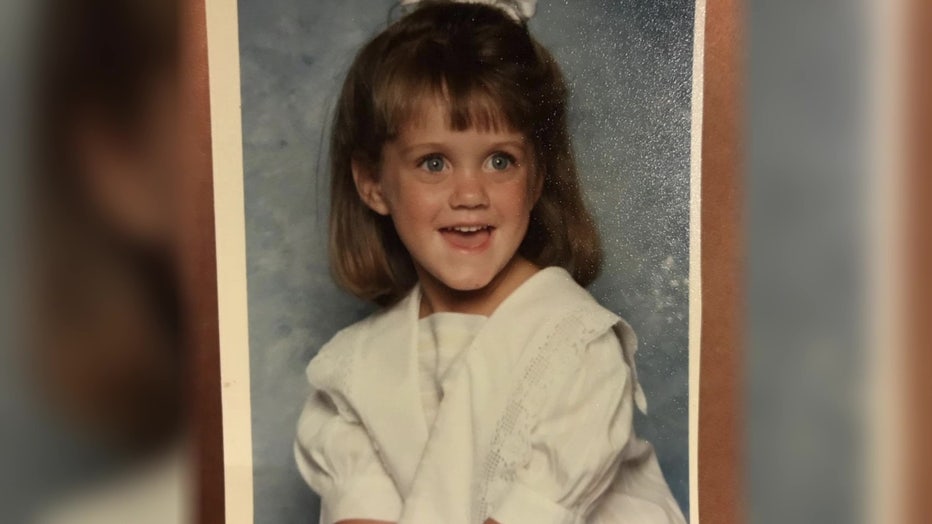 Ham says the abuse started when she was 2 months old. 
"Through trafficking, it provided my siblings and I housing, food, not always adequate, and sometimes clothes," she shared.
Ham now works in an anti-trafficking program at One More Child in Lakeland. It's a place where victims from Polk County's most recent human trafficking sting may get help. 
The Polk County Sheriff's Office announced the arrest of more than 200 suspects, including prostitutes and johns, in a record-breaking human trafficking sting for the county.
Undercover detectives identified two dozen women who were being trafficked. 
"What we saw with the human trafficking victims where is that they are scared, they're dejected. They're depressed," Polk County Sheriff Grady Judd said. 
The executive director for One More Child, Jodie Domangue, says she is not surprised by the record number of trafficking survivors in this latest Polk County roundup. That's because, she says, trafficking appears to be on the rise.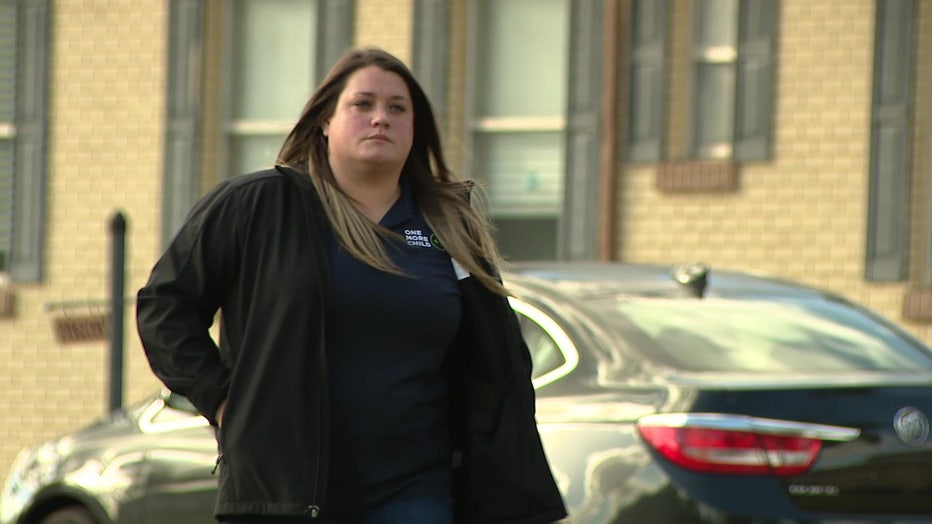 Stacie Ham was a victim of human trafficking as a child and is now helping others. 
"We see it every day, how easy it literally is to purchase a person. It is as simple as ordering fast food. It is that simple, unfortunately," Domangue said.
She says the internet is where everything, including sex, is only a click away. Domangue also says COVID-19 helped drive the trafficking numbers up because people were desperate for money and went to extreme measures to get it.
Ham hopes her story gives other victims courage to get help. 
LINK: For more information and resources, visit onemorechild.org.