'I'll be here': Owner of Ernie's Custom Seat Covers determining next steps after devastating fire
TAMPA, Fla. - Tampa Fire Rescue responded to a two-alarm fire at Ernie's Custom Seat Covers on Hillsborough Avenue just before 10 p.m. Wednesday.
Crews say when they arrived, they found heavy smoke and fire coming from the back of the building.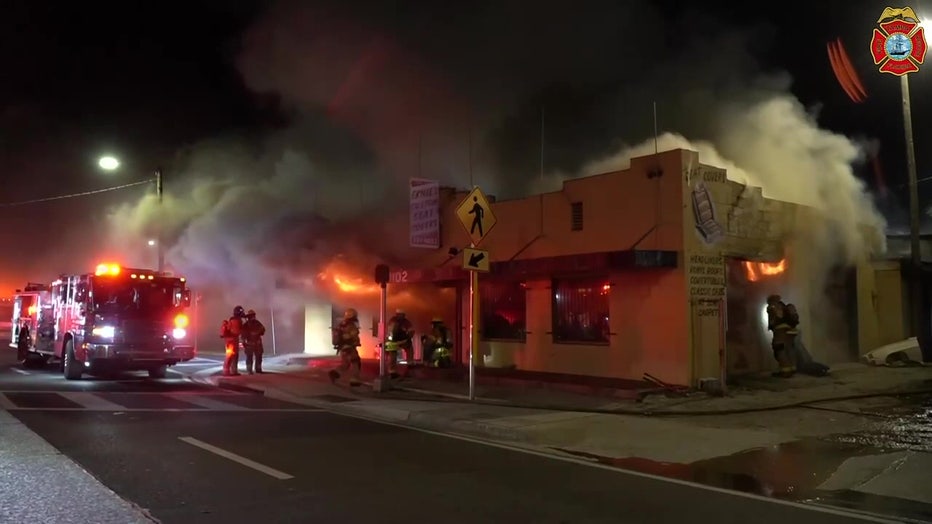 Ernest Delgado has owned the business for the last 25 years, but his family has been working in the community for the last 40 years. He says the fire is devastating, and the future is uncertain because he didn't have insurance.
READ: Officials warn of wildfire season with dry conditions continuing across Florida
"It's really bad, so I've got to figure out what it's going to cost," Delgado said.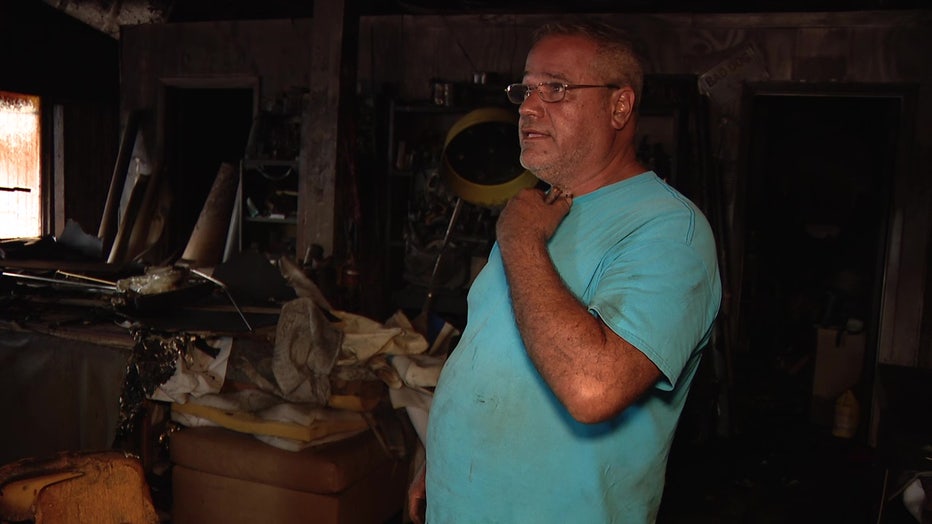 He spent Thursday afternoon salvaging what he could to do work outside, but the fire destroyed his materials and some of the recent work he'd done, like a recent seat order.
"There it is. $550 going down the drain. Don't know what I'm going to do, how I'm going to pay the guy back," Delgado said.
MORE: Grandmother sentenced for DUI crash that killed 10-month-old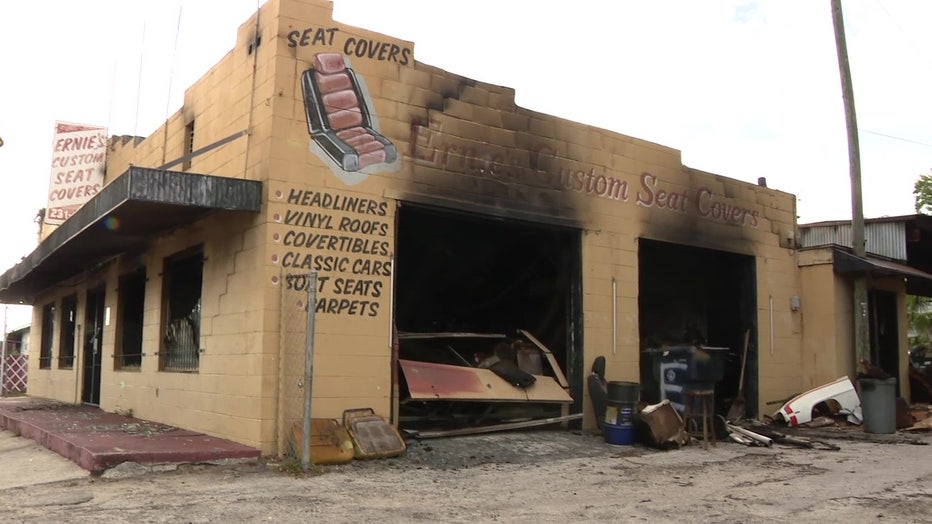 One thing he's sure about is he is going to keep going.
"I'm going to continue working. I'm only 61 years old, I have got to keep rolling. My dad was here to 80 and never mentioned about retiring," Delgado said.
He says he is thankful for the support from friends and people in the community along the way.
"Everybody's willing to try to help me see if I need anything. We've got a dumpster coming tomorrow," Delgado said.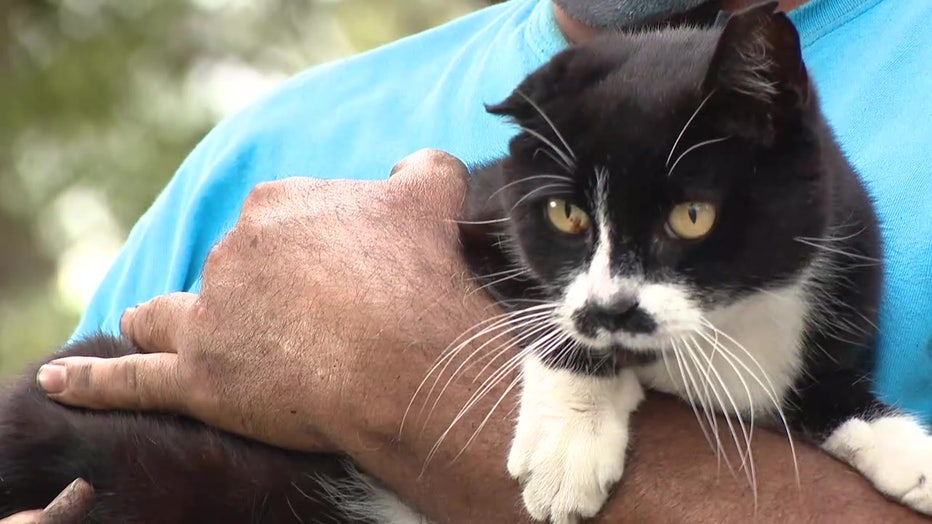 PREVIOUS: City of Tampa hires appraiser in negotiations with Memorial Park Cemetery owner
No one was hurt and Delgado says his cats also survived the fire.
Investigators from the Tampa Fire Marshal's office are working to determine the cause.