In-person voter registration delayed in some Florida counties due to Michael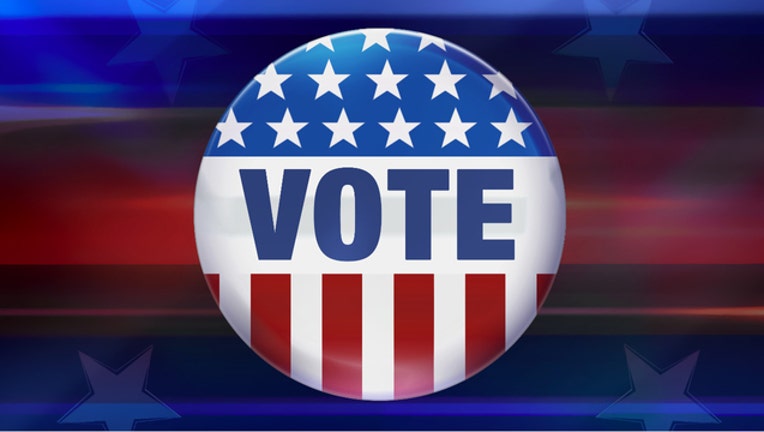 TAMPA (FOX 13) - Time is running out to register to vote in the Florida's November midterm elections, but state officials are making exceptions for those in the path of Hurricane Michael. 
The deadline to register to vote in person or online is Tuesday, October 9th at 11:59 p.m. To register to vote in person, eligible voters must do so at their local Supervisor of Election office.
Several counties along the eastern coast are closing their election offices on Tuesday ahead of Hurricane Michael. Eligible voters in those counties will have until 11:59 p.m. the day their office reopens. So far in the Bay Area, the Citrus County Supervisor of Elections office will be closed Tuesday. 
The extended deadline only applies to in-person registration. Online voter registration will end on Oct. 9th at 11:59 p.m. across all counties.
To register to vote online click here.