It's back! Shamrock Shake returns to McDonald's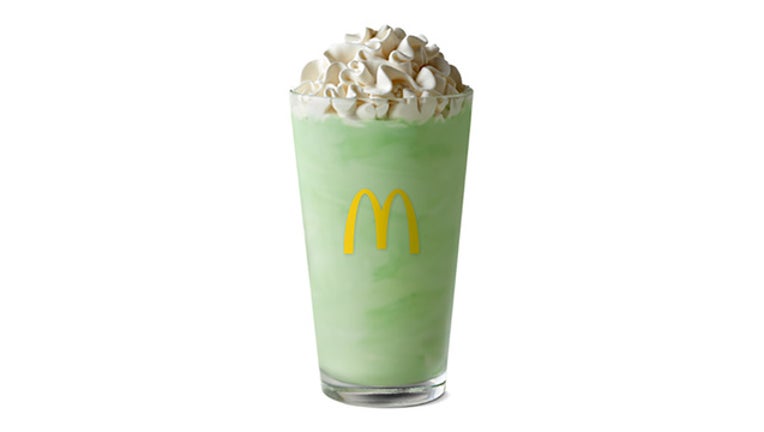 TAMPA, Fla. (FOX 13) - Spring has come a little early for Shamrock Shake fans!
As of Wednesday, the popular mint-flavored shakes are back at McDonald's for a limited time.
"The minty moment you've been waiting for is finally here: the Shamrock Shake is back!" the fast food giant tweeted.
The shakes are only available once a year to celebrate the weeks leading up to St. Patrick's Day. 
McDonald's says they will only be around until March 24.
To find which locations offer the minty shakes, use McDonald's Shamrock Shake finder website.
McDonald's says the Shamrock Shake first debuted on menus in 1970.