Kia recalls SUVs due to possible engine fires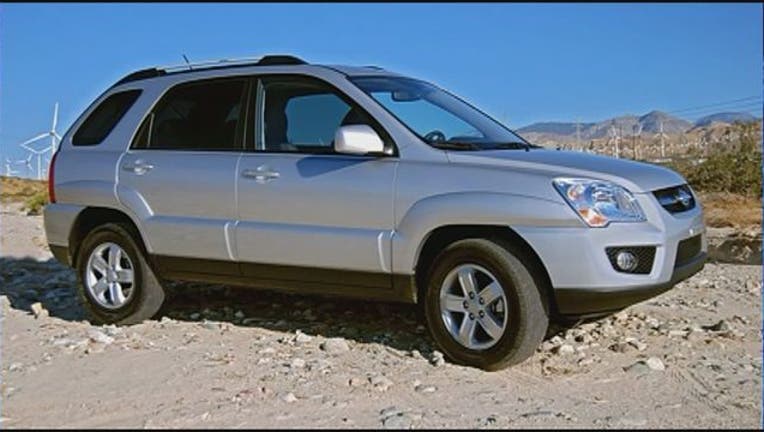 article
Kia is recalling 72,000 SUVs because of possible engine fires. 
The recall covers Kia Sportage models from 2008 and 2009.
According to representatives at Kia, water containing road salt can get into the vehicle's braking control computer. This can cause the wiring connectors to rust and the circuit board to short-- possibly sparking a fire. 
If you own one of the effected models, bring your vehicle to the dealer for an inspection. If the dealer finds rusting wiring, they'll replace the computer. 
If there is no rust, the dealer will replace the cover with one that will keep the corrosive salt water out of the system. 
To see if your vehicle is part of this or any other Kia recall, visit: kia.com/us/en/content/owners/safety-recall.