Lakeland commissioner resigns following murder arrest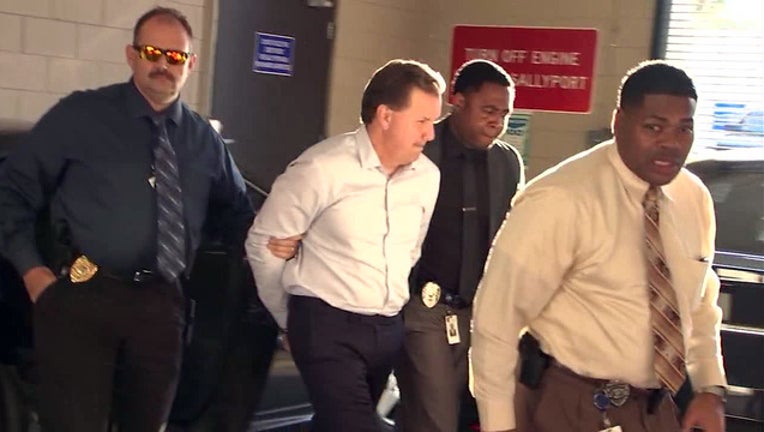 article
LAKELAND (FOX 13) - Three days after being charged with murder, City Commissioner Michael Dunn has resigned.
On Friday, Dunn was arrested on a second-degree murder for shooting a shoplifter to death at the store he owns on South Florida Avenue earlier this month.  
Dunn's letter of resignation was sent to Lakeland City Hall on Monday.  It said:
"With a heavy heart I submit this letter to you. Wherein I am tendering my resignation as commissioner of the southwest district Lakeland effective October  20, 2018. Being born and raised in Lakeland, this city means a great deal to me and always will. Thank you to the residents of Lakeland for having given me the opportunity to serve."
Earlier Monday, Dunn had an almost unheard of second first appearance in court so his lawyer could be present. On Saturday, attorney Rusty Franklin missed the first proceeding because of car problems.
The result of this latest hearing was the same as last time: No bond.  His next chance to change a judge's mind will com Thursday.
In the meantime, commissioners will appoint someone to finish out Dunn's term.  The search for that person starts right now.