Lakeland home invasion suspect shot, killed by homeowner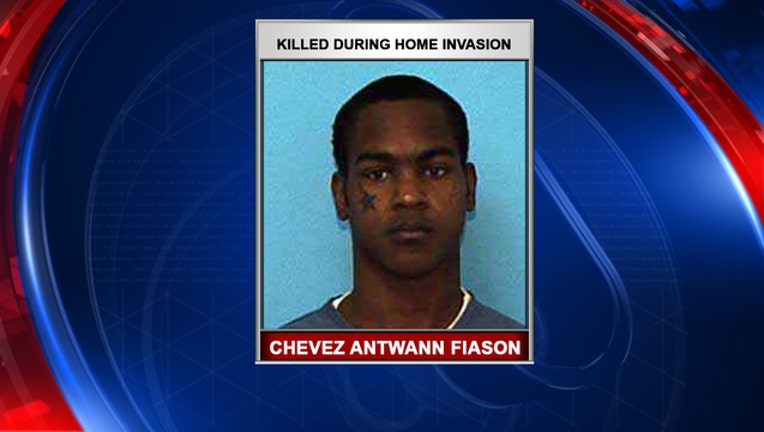 article
LAKELAND (FOX 13) - A man was shot and killed when deputies say he unlawfully entered a home and fired at two people inside.
The Polk County Sheriff's Office said it happened at a home on Chestnut Hills Drive around 6:30 a.m. New Year's Day. 
Chevez Antwann Fiason, 24, was shot and killed by the homeowner during the incident. No one else was injured in the incident.
Fiason was said to have a violent arrest history and was released from state prison in March 2015. 
"Forcing your way into an occupied residence is a bold and foolish decision - if you are foolish enough to break into someone's home, you can expect to be shot in Polk County," Sheriff Grady Judd said.
The incident in under investigation, but no arrests had been made. 
Detectives asked anyone who has information about the incident to contact the PCSO at (863) 298-6200. Anyone who wishes to remain anonymous and possibly receive a reward should call the Heartland Crimestoppers at 1-800-226-TIPS or go to www.heartlandcrimestoppers.com. iPhone users can download a free tip submit app to anonymously report crime. To install this free app, search for "TipSoft" or "TipSubmit" on the Apple App Store.