Lakeland homeowner alerted to burglar through app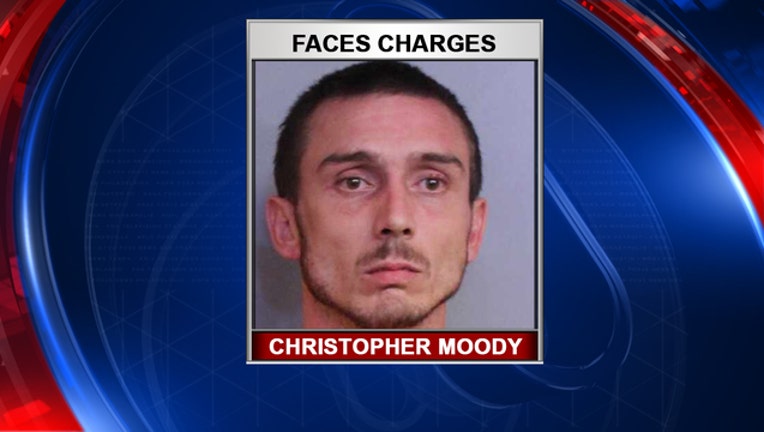 article
LAKELAND (FOX 13) - A home burglar was caught in the act because of a surveillance app.
The homeowner, living in the 2800 block of Eight Iron Drive in Lakeland, was alerted by his cell phone app, Ring Surveillance System, that an unknown man was inside his home. The victim was not home at the time, according to Polk County Sheriff's Office. 
The homeowner notified law enforcement who responded and saw the suspect – later identified as 29-year-old Christopher Moody -- inside the home through a window. It's possible Moody was unaware of deputies waiting outside, the agency said. 
Moody walked out the front door where he was taken into custody. He was only in possession of a black USB phone cord, deputies say. The victim confirmed the cord, valued at $10, belonged to him and he gave no one permission to enter his Lakeland home. He also noticed damage to his front door. The victim, who works in construction, told deputies the damaged value is about $400.
Moody was charged with unarmed burglary, petit theft and criminal mischief.