Lakeland non-profit that lends helping hand to hungry kids is in need of assistance
LAKELAND, Fla. - Kids Pack, which provides food for needy kids in Polk and Hillsborough Counties, is in a squeeze.
It has seen the number of children it serves triple in the last two years or so.
Executive Director Patty Strickland says there are few reasons for the dramatic increase.
Polk County is growing in leaps and bounds, which means the number of families who are struggling is going to increase as well.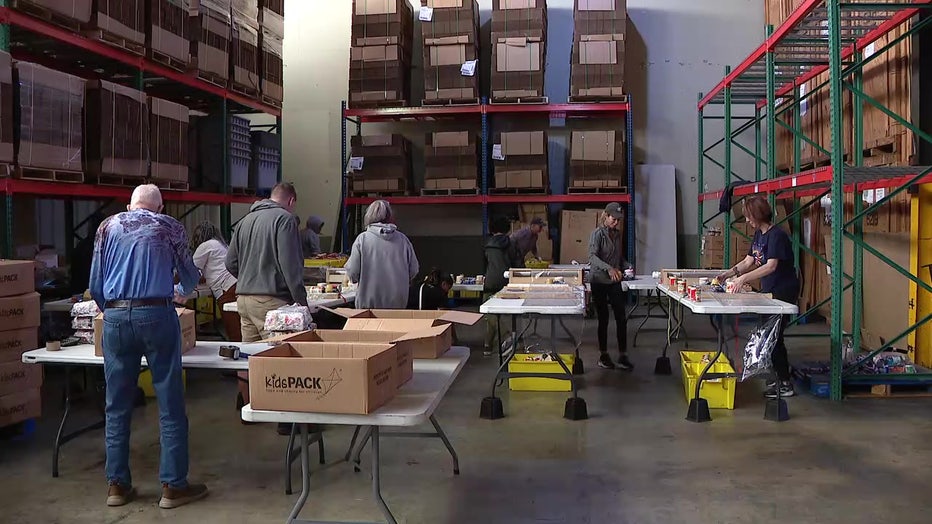 Volunteers put together packages of food for kids to eat over the weekends.
Strickland also says skyrocketing rents are causing more families to become homeless.
READ: Bay Area organization provides meals to thousands of hungry children in Pinellas County
"It is a fact that we have children living in tents, cars, wherever they can find a place to lay their head," said Strickland. "Some are in their homeless camps that are around our community."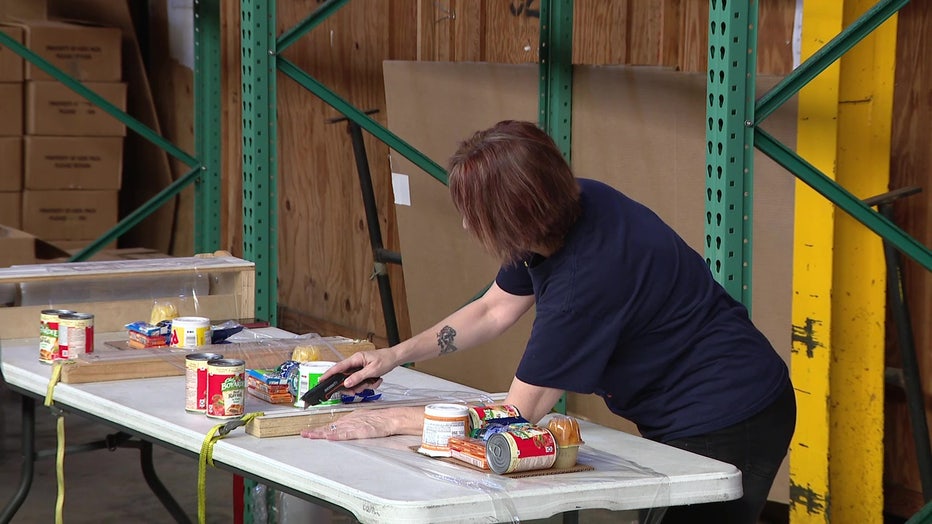 The number of people Kids Pack serves has tripled in the last two years. 
Along with a growing need for help, it is getting more difficult to find certain types of food because of supply chain, labor, and transportation problem.
"We can't get supplies," explained Amy Royal, Kids Pack Program Manager. "We put in an order and we're still waiting for it."
Click here to learn more.