Lakeland organization brings faith to seniors who need a helping hand
LAKELAND, Fla. - Sometimes seniors living on their own have no one to turn to, no one they can count on to help them with their everyday needs. That's where "Faith in Action" steps in. 
On this particular day, it's a special delivery for residents at Trinity Apartments in Lakeland. They are lending a helping hand by passing out free groceries to seniors. 
"A lot of time they don't purchase their medication," said Melissa Starks, administrator at Trinity Apartments. "They will be able to have food on the table. A lot of our residents are very low income."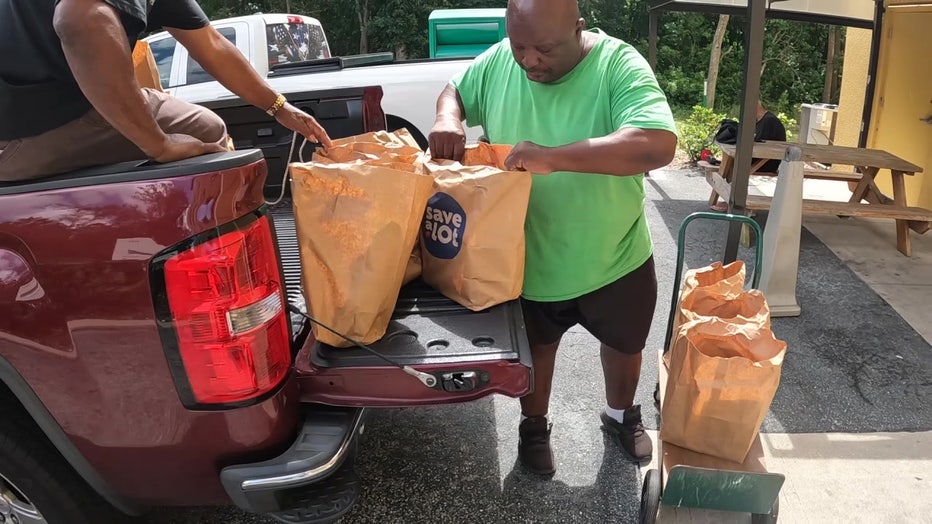 WHAT'S RIGHT: March of Dimes ambassador family describes 'scary' experience after baby born prematurely
It's all thanks to Mildred S. McMillon. She started the initiative 20 years ago. 
"There was a need because there were so many people that needed help," said Mcmillon, who started the organization to help the more than 19,000 underserved seniors. "Faith in Action takes care of the seniors as much as we can. Volunteers try and do the things that the seniors can no longer do." 
At first, their mission was providing transportation. But then they saw another need.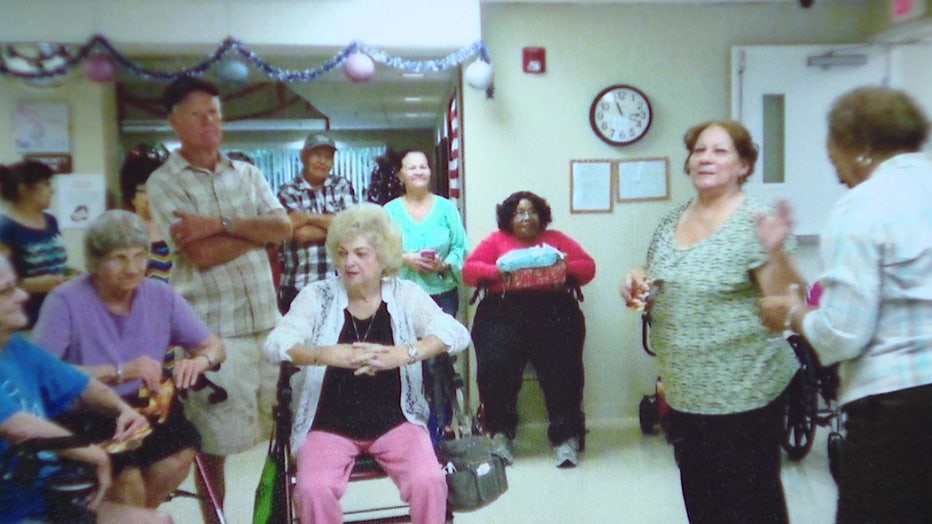 "I visit a lot of the homes and their cupboards were empty. So, then we begin to do food. And since then, food looked like a main objective," Mcmillon explained. 
MORE: Hillsborough County program available to help high school students pay for college
For example, Shari Haselton has been receiving help from the beginning.  
"She's a sweetheart. If we need something, all we have to do is call. She's there for us," she said.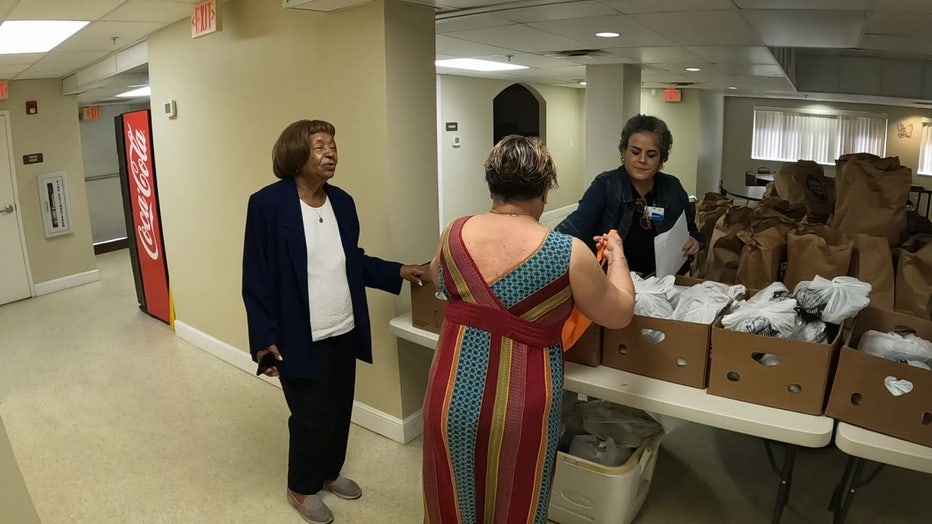 For McMillon, it's a labor of love. 
"It's not a job. It's a joy to come and do something for someone else," the founder offered.
The organization hopes to construct a new building this year. 
Plus, they could use more volunteers. If you would like to help out, head over to their Facebook page: www.facebook.com/faithInActionNL.