March of Dimes ambassador family describes 'scary' experience after baby born prematurely
TAMPA, Fla. - A Tampa family is giving back to an organization that helped their premature baby survive and thrive. 
Sasha Figueroa has quite the story to tell about the birth of her daughter Isabella.
"I was pregnant with Isabella, and around my 22-week appointment, they found that I had some cervical thinning," shared Figueroa. "At 28 weeks and four days, I went into labor because my water broke in the middle of the night while I was sleeping."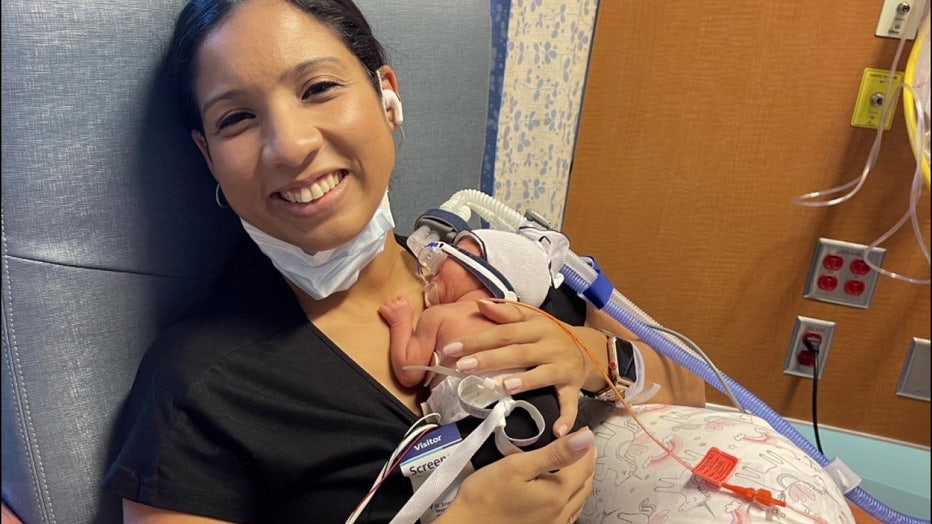 Sasha Figueroa and baby Isabella. 
Doctors tried to stop her from going into labor but had no luck. 
READ: Join FOX 13 for the March of Dimes March for Babies Tampa Bay
"And after 48 hours, they said, you know, they, it was too dangerous for myself and the baby because I was starting to get an infection," Figueroa added.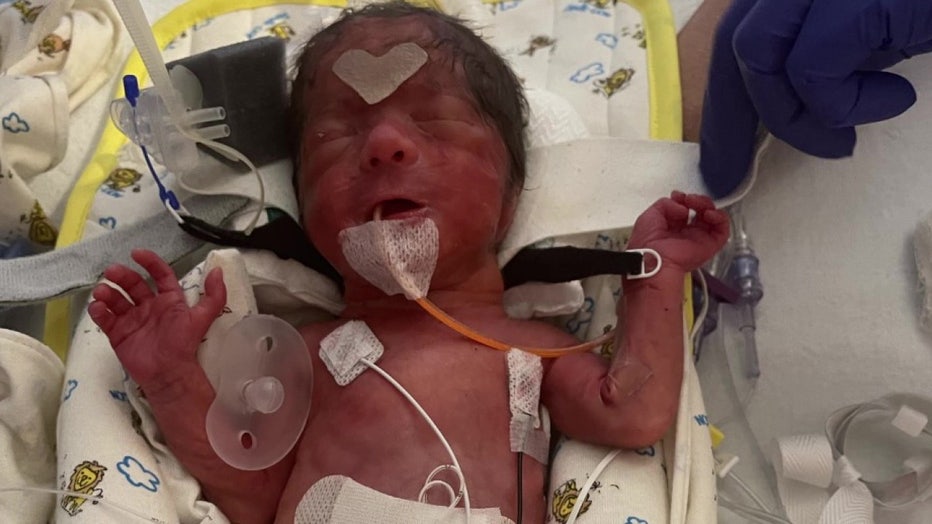 Isabella was born at 28 weeks weighing just two pounds, seven ounces.  
READ: March of Dimes gives premature Tampa baby a fighting chance
"Literally, she, I would say, almost all of her body from head to toe could fit in my hand. Maybe a tiny bit of overlap," said Edwin Figueroa, Isabella's dad. "That was how small she was."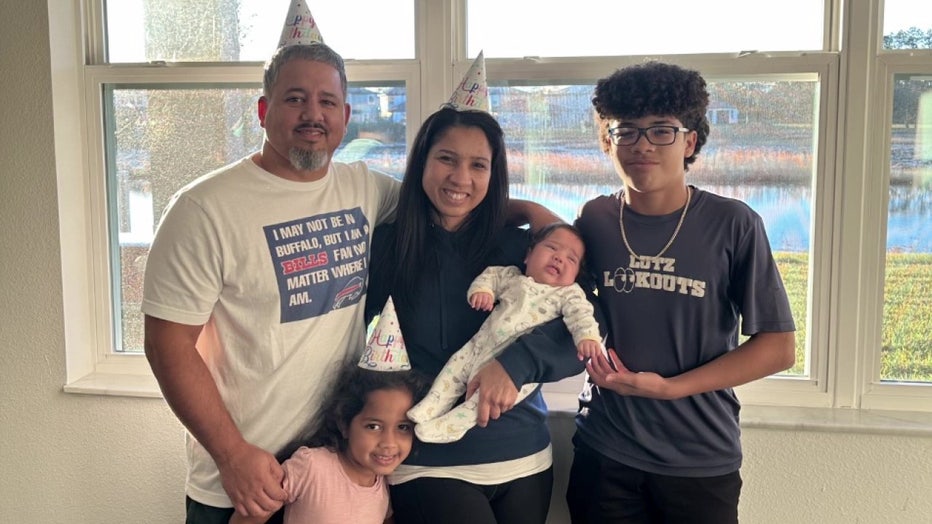 Isabella spent 102 days in the Neonatal Intensive Care Unit before she could finally go home. 
READ: Mother, daughter bond thanks to treatment funded by March of Dimes
"It was very scary, you know, scary for her," said Sasha Figueroa. "Scary for my family as well for my kids."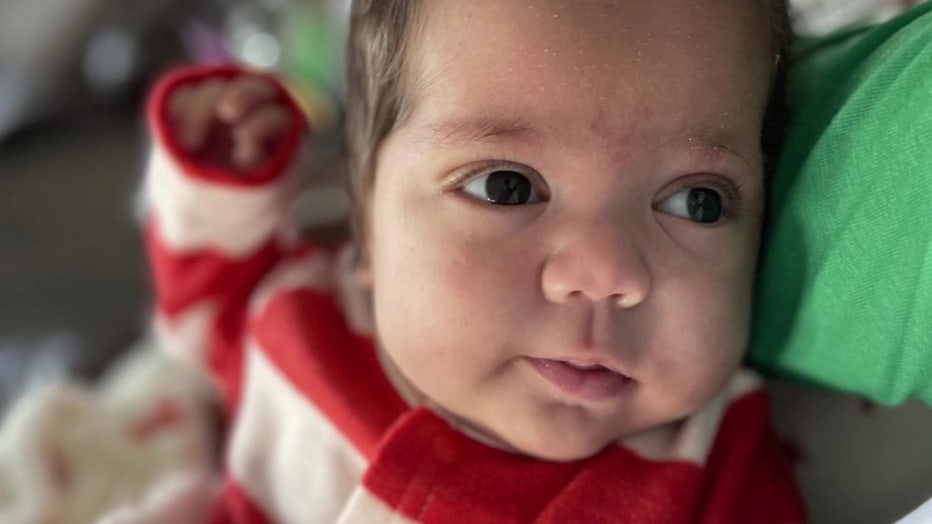 Baby Isabella after being released from NICU. 
With all the program support from the March of Dimes Isabella is now doing well. 
"She's very, very happy, baby. My nickname is 'Smiley' because she's always smiling," Edwin Figueroa explained.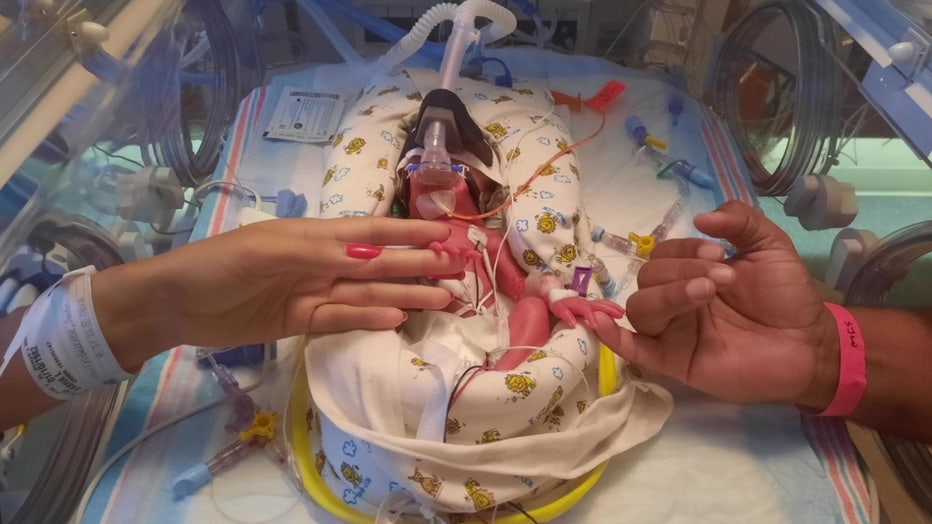 The family is paying it forward by becoming a March for Babies 2023 Ambassador Family for Tampa. 
"I can't think of any other programs that are similar to the March of Dimes and reach out and help families the way they do," Edwin Figueroa said. 
Click here for more information on how to participate in the walk.