Lakeland plans rolling roadblocks for debris pickup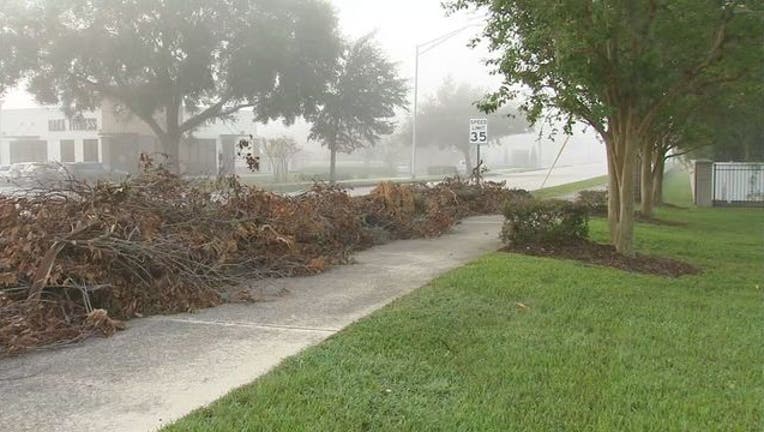 article
LAKELAND (FOX 13) - Traffic may be impacted as three major roadways are scheduled for cleanup by FEMA contractors in Lakeland this week.
Crews are removing debris collected after Hurricane Irma in September. Workers are targeting Cleveland Heights Boulevard, Edgewood Drive and New Jersey Road.
The contractors are working from 9 a.m. to 4 p.m. Monday through Friday, with rolling roadblocks expected along the routes. Lakeland police are assisting with traffic.
Here's a look at the scheduled rolling roadblocks this week:
Monday: Cleveland Heights Boulevard (southbound lanes)
Tuesday: Cleveland Heights Boulevard (northbound lanes)
Wednesday: Edgewood Drive (east then Westbound lanes)
Thursday: New Jersey Road (southbound lane)
Friday: New Jersey Road (northbound lane)
So far, city officials say 2,600 loads of debris have been removed – the equivalent of 100,000 cubic yards.