Largo pedestrian shot by bystander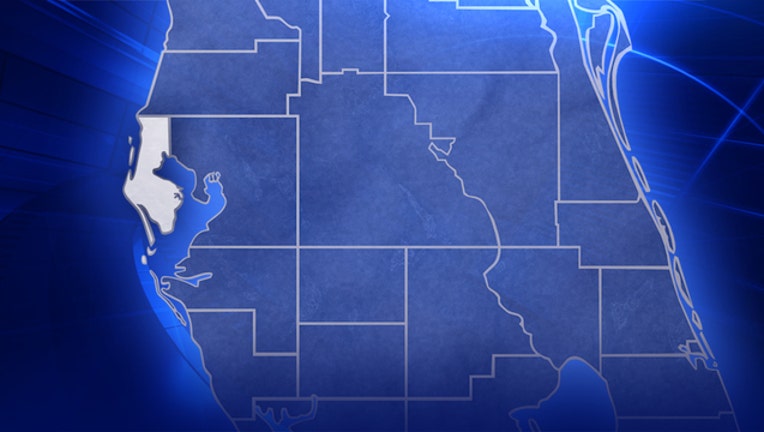 LARGO, Fla. (FOX 13) - Officers are investigating a bizarre overnight altercation in Largo. 
Police say the initial call came in as a hit-and-run crash near Walsingham Road around 8 p.m. Sunday. Investigators initially believed that a white Jeep crashed into a pedestrian and then an unrelated bystander shot him.
After interviewing witnesses, police say it is unclear whether or not the vehicle actually struck the pedestrian or if the pedestrian fell in the roadway, but the pedestrian did not appear to have injuries related to being involved in a crash. 
Witnesses told police they assumed the pedestrian was hit by a car and began trying to render aid. However, police say the pedestrian collected his belongings and began walking away from the scene.
The Good Samaritans who stopped to help say they tried to get the pedestrian to stay until paramedics arrived and when he didn't, they followed him. 
The pedestrian grew angry the Good Samaritans were following him and threatened the Good Samaritans with a box cutter, police say. That's when one of the Good Samaritans fired a gun, striking the pedestrian in the leg. 
The Good Samaritan began to render aid immediately after the shooting and applied a tourniquet to the pedestrian as help arrived.
The pedestrian has been transported to the hospital where he underwent surgery.
The Good Samaritan was questioned and released. 
The investigation continues and police say charges may be pending.