Largo police investigate murder-suicide involving female friends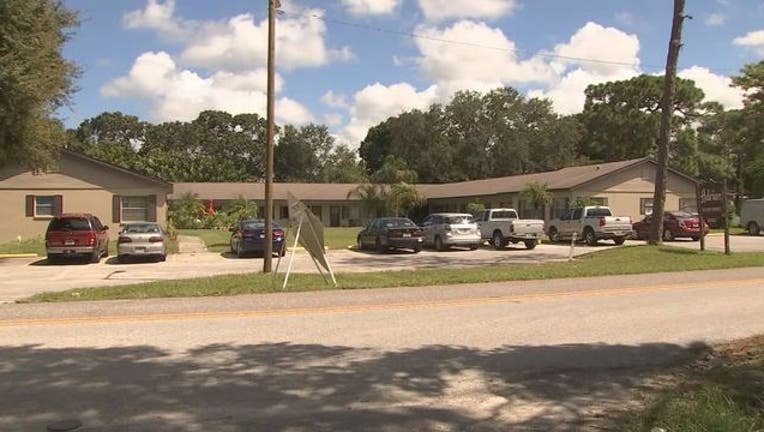 LARGO (FOX 13) - Largo police are investigating a murder-suicide that happened Monday evening.
Police said the shooting happened around 5:45 p.m. at an apartment located at 3053 Adrian Avenue.
Police received a request to check on a woman at the apartment because of concerns that she was suicidal.
Officers found two women inside the apartment deceased from a murder-suicide. 
According to investigators, 31-year-old Jessica Strauss fatally shot 55-year-old Carol Ann Neely before killing herself. Police said the two were longtime friends. 
The case is under investigation.