Law enforcement in Bay Area, across country bring attention to cold cases on 'National Missing Person Day'
It is National Missing Person Day, a time when officers in the U.S. will be highlighting unsolved cases in hopes of finding people's loved ones – or at the very least, bringing them closure.
Every year, 600,000 people go missing in the country. In fact, officials call it the "nation's silent mass disaster." Many of those children and adults are quickly found alive and well, but tens of thousands of others aren't and their cases go cold.
According to the National Missing and Unidentified Persons System – or NamUs – more than 22,700 are currently missing in this country. Nearly 1,700 of them are in Florida. That's the third-highest number of cases in the country behind California and Texas.
READ: What happened to Sabrina Aisenberg? Baby's disappearance still a mystery after 25 years
One of the Bay Area cases involves Angela Ambrocio. She was last seen at the age of 19 in November 1986 by her estranged husband. He told police he dropped her off at the Church's Fried Chicken in Lakeland after they argued. 
Today, she'd be 55 years old. Anyone with information is asked to call the Heartland Crime Stoppers: 1-800-226-8477.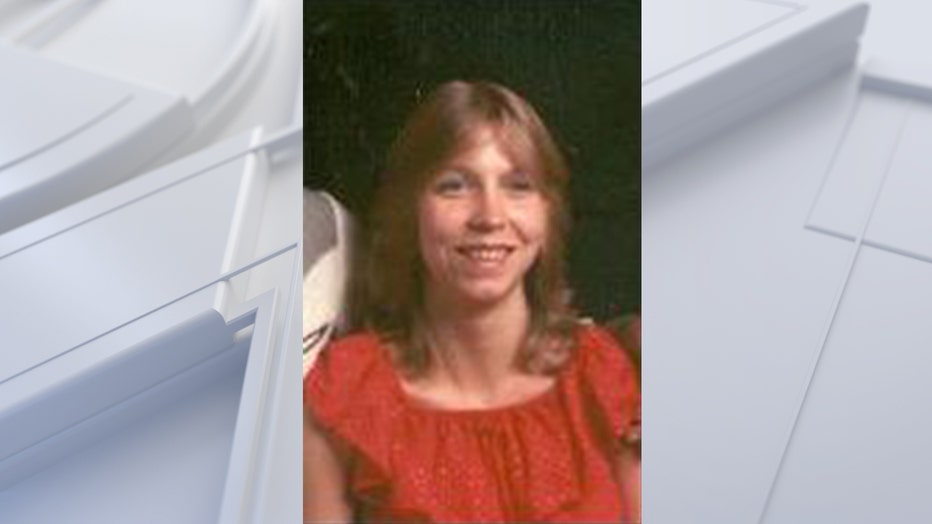 Photo of Angela Ambrocio, provided by NamUs.
Bonnie and Jeremy Dages were last seen in April 1993. Jeremy was just four months old when he and his mother left their home in LIthia to meet someone at a shopping center in Brandon.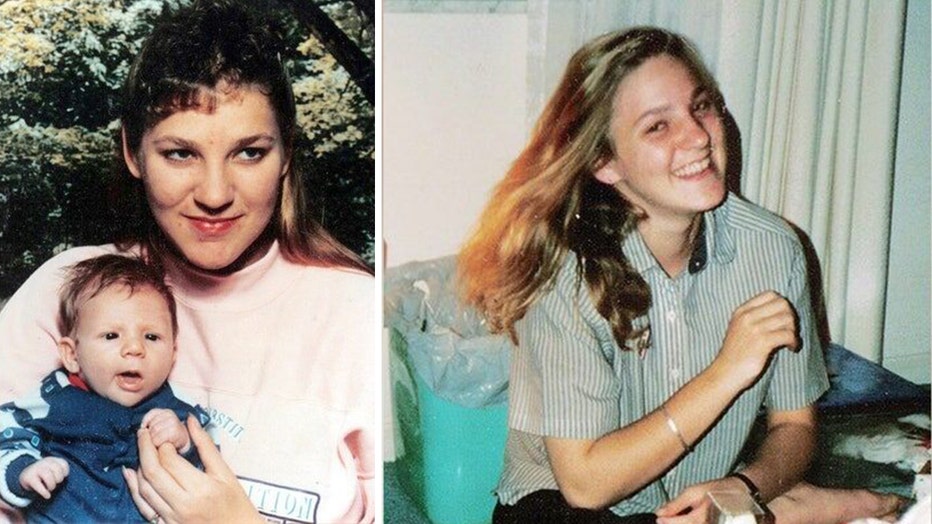 Their vehicle was found there, but they haven't been seen since.
NamUs created this age-progression image of Jeremy. Today, he would be 30 years old.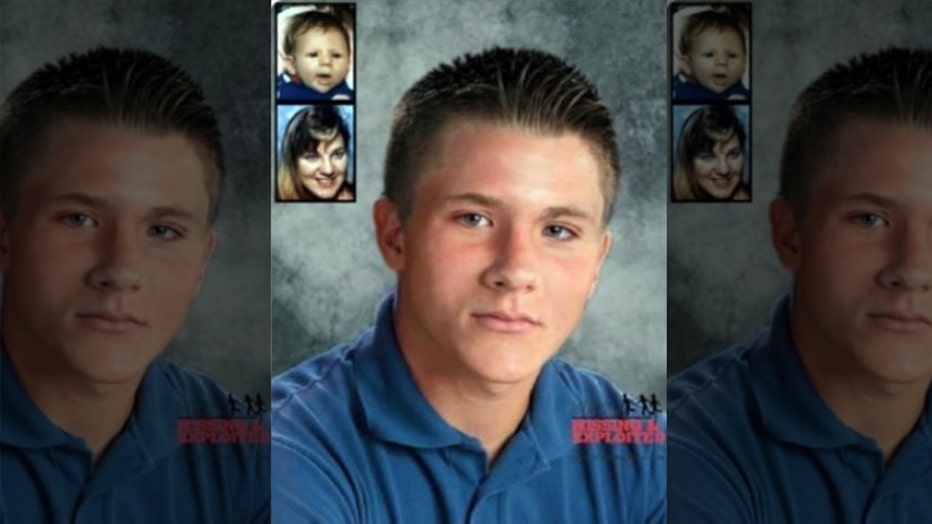 The Hillsborough County Sheriff's Office released this age-progression photo of what baby Jeremy might look like now.
LEARN MORE: Cold case plea: What happened to Hillsborough County mom and baby in 1993?
Zachary Bernhardt has been missing for more than 22 years. His mother reported him missing from their Clearwater apartment in 2000.
She told police she went for a walk in the middle of the night and when she came back, he was gone from his bed. Today, Zachary would be 31 years old.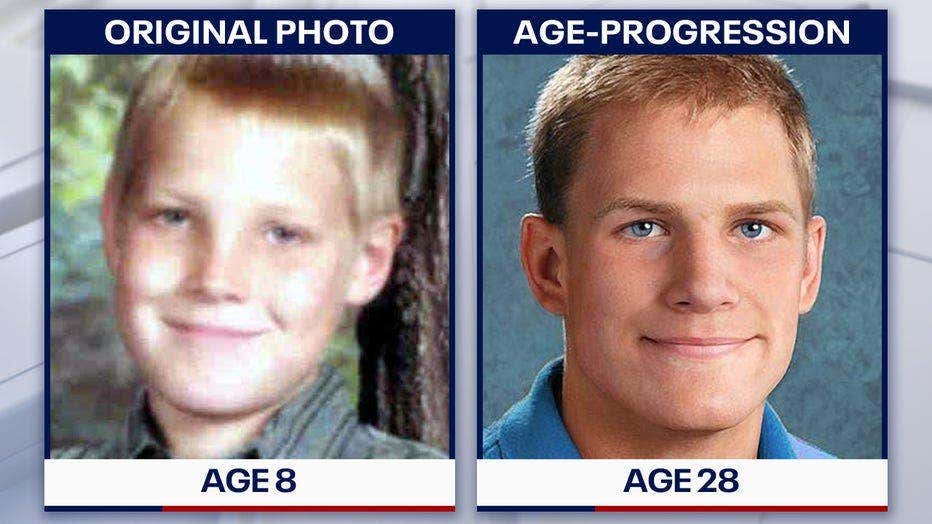 Age progression photo of Zachary Bernhardt next to a photo of him at age 8. Courtesy: FDLE. 
If you know anything about those three cases, you should contact law enforcement or NamUs.
You can learn more about other cases locally or nationally by visiting the NamUs database: namus.nij.ojp.gov.