Lawyers in jewelry theft case attack each other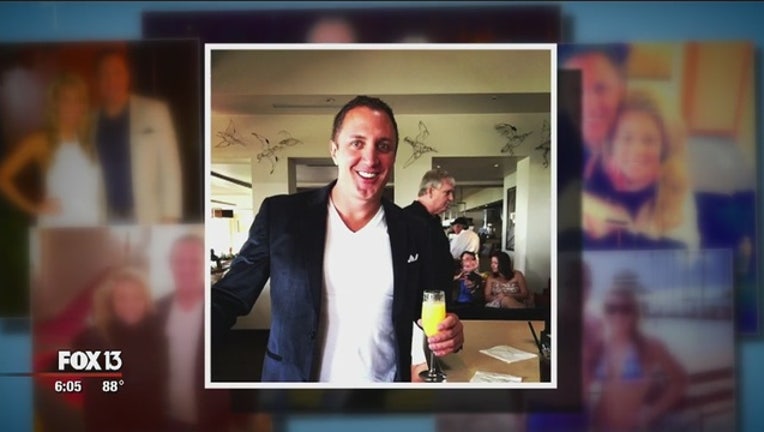 TAMPA (FOX 13) - We first saw video of Mary Hunt's ex-fiancee, Scott Mitchell throwing out Hunt's clothes and ripping them to shreds. Then video of Hunt punching herself in the face was released. Now, there is verbal mud-slinging between the pair's attorneys.
Attorney Anthony Rickman reviewed the case for FOX 13 News.
"It shouldn't be about the lawyers, it shouldn't be about the legal wrangling," explained Rickman.
It all started with the nasty breakup between millionaire businessman Scott Mitchell and his ex-fiancee Mary Hunt. It turned even uglier after Scott accused his ex of stealing millions of dollars worth of jewels and gold.
Mary says she was set up.
"There were so many times when I wanted to give up, but I couldn't do it anymore. And I think about how much he would have wanted this," explained a tearful Mary.
But now, Scott's attorney, Todd Foster accuses Mary's attorney, Barry Cohen of witness intimidation and bullying. One witness claimed Cohen threatened to have her thrown in jail for lying. Another witness said Cohen accused him of being a convicted felon who was recently arrested.
In court records filed Tuesday, Cohen took back that statement, but defended his actions, describing them as "zealous" and calling the allegations "nonsense."
Rickman said the attorneys should get back to the facts of the case.
"It's become a side show because we are not talking today about whether the theft occurred, whether the jewelry was fake, what happened to talking about the facts of the case?" Rickman asked.