Little league treasurer accused of pocketing cash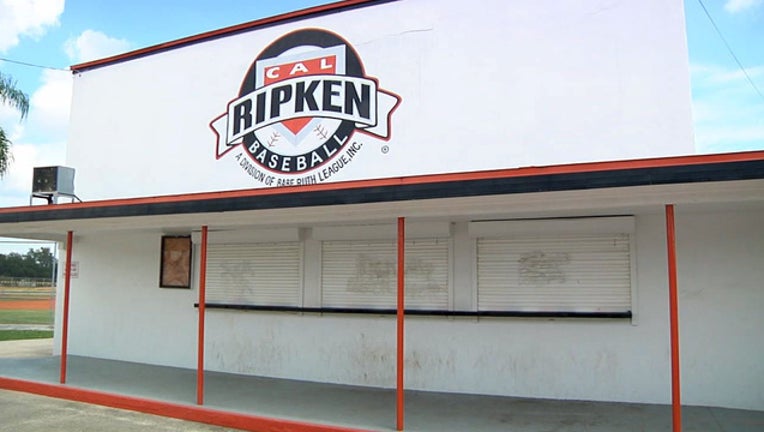 article
SARASOTA (FOX 13) - When parents hear what Janet Best is accused of doing, many like Christina Coulton are outraged.
"Everything  is supposed to go to the kids. You shouldn't take from the kids," said Coulton.
It happened in late August at the Cal Ripken Baseball fields in Sarasota.  Best was the treasurer for the league and was working the concession stands.
Instead of putting money in the register, police say, she was taking it out.
"In those transactions she wasn't putting things into the register and she was actually writing a log to the side, and when the volunteers confronted her, she said, 'Don't worry, I have it under control,'" said Sarasota police spokeswoman Genevieve Judge.
Police said volunteers got suspicious, grabbed their phones and began recording Best taking the money.
"We have the evidence and the folks that are talking to us so that makes the case," said Judge.
Police said the video shows Best taking money out of the register and putting it in her pocket.  She is also seen looking around and logging omitted sales into a journal.
"With those leagues, every little bit helps.  And when you take from the league, you're taking from that and the children that enjoy playing in the league," Judge said.
After the league's president confronted her, Best said she returned the money and resigned.  She didn't say why.
"She was apparently going through something," said Coulton.
Sarasota police aren't done looking into Best.  They are concerned this may have not been a one-time deal.
"We are continuing to see if any crimes were committed other than that weekend. This case is far from over," said Judge.
Best was charged with grand theft. 
Anyone with information on the case is encouraged to call Det. Dwayne Shellhammer at 941-954-7014 or leave an anonymous tip with Crime Stoppers by calling 941-366-TIPS (8477) or online at www.sarasotacrimestoppers.com.