Tampa barber battling cancer gets a helping hand from loyal customer
TAMPA, Fla. - Abel Gonzalez is a barber who has been battling cancer for most of his adult life, and he wasn't sure if he'd be able to keep his Tampa shop business open, but a loyal customer is taking steps to ensure the barbershop stays afloat. 
Gonzalez has been cutting Justin Blanton's hair at the Barrelhouse Barbershop, which he owns, for four years. 
"You become friends when you cut somebody's hair that long you know," Gonzalez said. 
The pair missed each other when Gonzalez was out fighting his battle with colon and rectal cancer.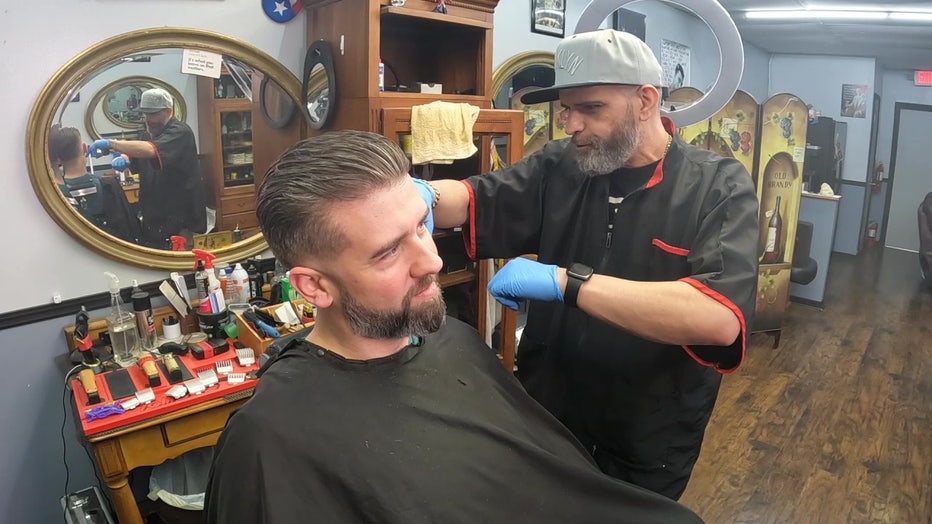 Abel Gonzalez isn't just Justin Blanton's barber, he's his friend.
"See this man once a week, you know, we share stories and talk and, you know, bond over the haircut once a week for several years," Blanton said.
"I definitely cherish and appreciate the relationship that I built with Justin, man. Like I said, he's more than just a client. He's actually a brother, and he's family," shared Gonzalez.
The barber has spent much of his savings to pay for his cancer treatment.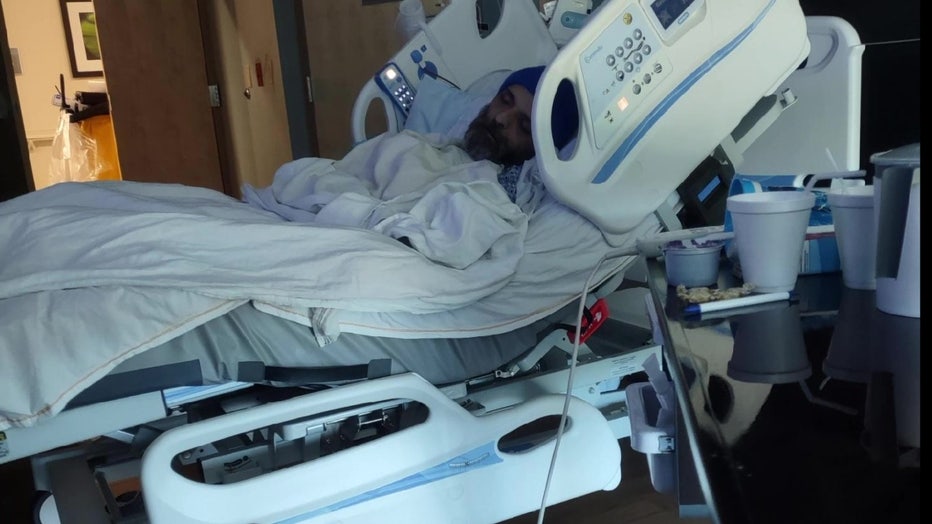 Gonzalez was in the hospital due to colon and rectal cancer. 
"I pretty much spent close to $38,000 on just maintaining my business and my household over the last three and a half months. That was my life's savings," he explained.
READ: Paralyzed Ruskin man starts lawn business despite disability
When Blanton heard about his friend's struggle he wanted to help. 
"I started a GoFundMe to kind of get some operating money, so we can keep the shop open, so we can keep bills paid and so on while he finishes his recovery," Blanton said.
The act means more to Gonzalez than just cash to pay his bills.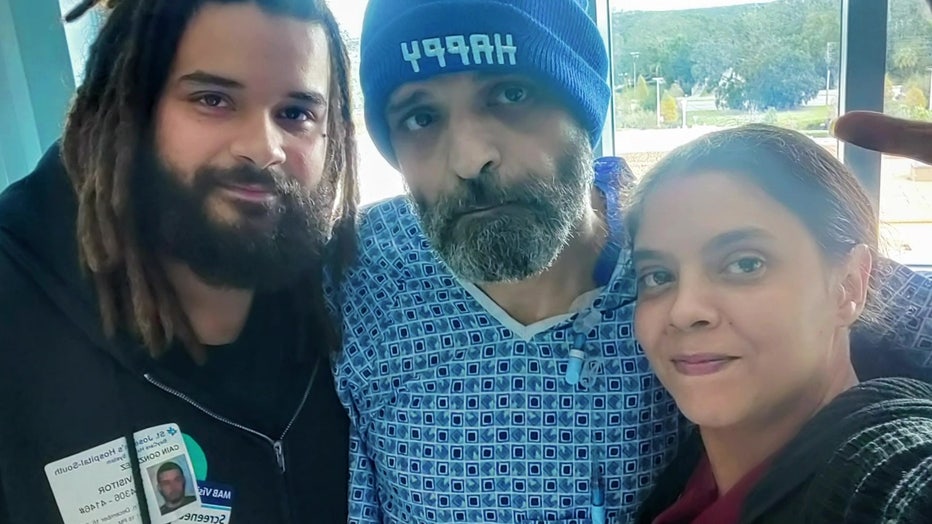 Gonzalez has been battling cancer for much of his life.
"To actually see somebody come forward that, you know, that I've been building a bond with and just take it upon their hands to try to help me, it was moving, you know, And I was surprised," recalled Gonzalez. " And at the end of the day, man, it touched me to the heart." 
"It feels good," said Blanton. "Like it is a benefit to me to be able to help him, you know? So it's a win, win."  
A touching act of friendship has created a life-long bond. Abel is now cancer-free, and they have raised about $5,000. 
Click here for more information on the GoFundMe account.