Lottery officials warn of Mega Millions scam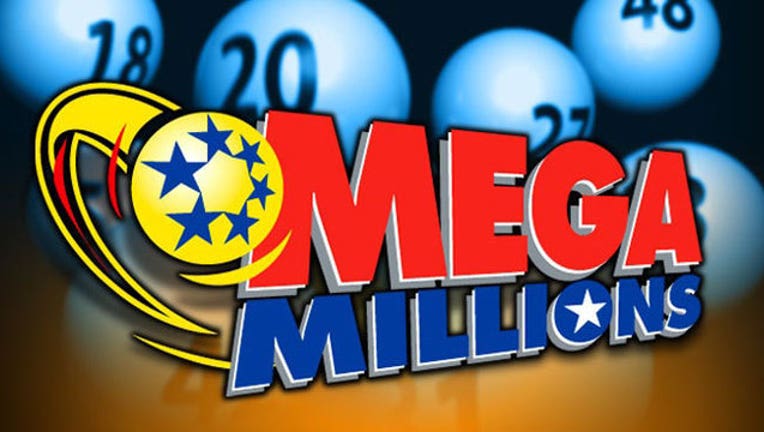 article
TALLAHASSEE, Fla. (FOX 13) - The Florida Lottery is warning people not to fall for a Mega Millions scam.
Lottery officials say scammers are targeting people through email saying they may have won $1 million and they are using the Mega Millions logo as part of their letterhead to make it look legitimate.
RELATED: Mega Millions jackpot grows to $970 million
The email claims the recipient was among a group of randomly selected people to participate in an ongoing Mega Millions drawing and then solicits personal and financial information from the recipient. 
"Florida Lottery players will never be required to transfer funds to secure their winnings for Mega Millions or any other Florida Lottery game," the Florida Lottery said in a news release.
Do not respond the emails, officials say. "If you have not purchased a Mega Millions ticket, you cannot win a prize," they say.
As of Thursday afternoon, the Mega Millions jackpot has grown to $970 million. The next drawing is Friday.