Man accused in shooting death of ex's current boyfriend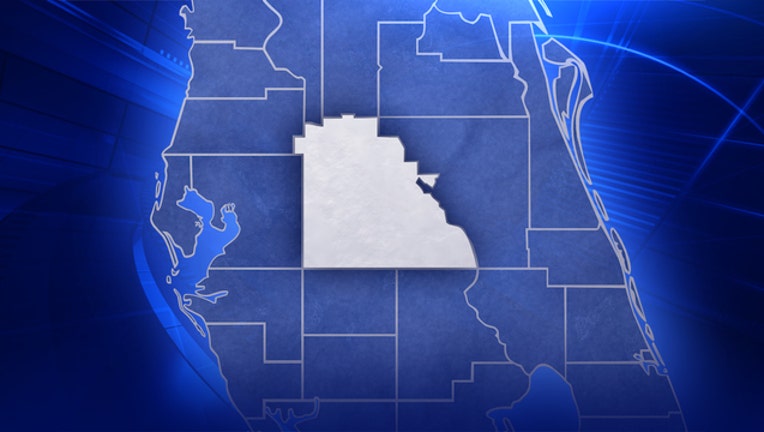 article
Polk County Sheriff's Office Homicide detectives are currently conducting a shooting death investigation at 202 Alderman Road in northwest Lakeland. 
Polk County investigators said a man appears to have been shot to death by the father of his girlfriend's child. 
It happened Wednesday around 6 p.m. The Polk County Sheriff's Office said the initial investigation revealed what happened to a man found shot to death in the passenger seat of a vehicle parked outside of a home. 
Investigators believe a woman and her boyfriend were going to deliver medication for the woman's child, who was in the care of the woman's ex boyfriend. 
When they got to her ex boyfriend's home, she went to the door, but retreated when he emerged with a firearm. Investigators said they believe he went to the vehicle where the woman's current boyfriend sat in the passenger's seat and shot him multiple times. 
When deputies arrived, they found the woman's boyfriend dead in the vehicle and the woman's ex boyfriend barricaded inside the home. Deputies convinced him to come out and he was taken into custody. 
The Polk County Sheriff's Office said it would provide an update on the investigation Thursday, August 4. Stay with FOX 13 News for more.