Man arrested in connection with triple homicide, arson fire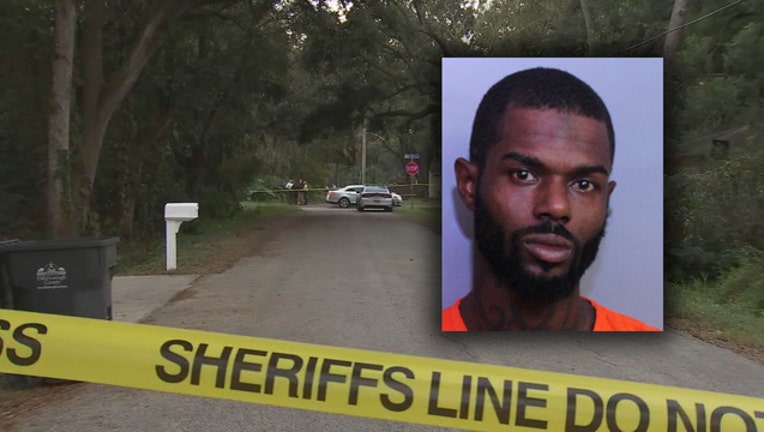 TAMPA (FOX 13) - The Hillsborough County Sheriff's Office has arrested a man in connection with a triple homicide and arson fire that happened in mid-November. 
The victims, Derek Archie, Xavier Greene and Haley Stone, were killed on November 15 inside a home on 16th Avenue South before the house was set on fire.
During the course of the investigation, detectives released two surveillance videos showing potential suspects in the area.
Deputies said one of those suspects, 28-year-old Xavier Whitehead, was arrested on Saturday morning. He is facing burglary, arson and tampering with evidence charges. He has not been charged with murder.
HCSO said the investigation remains active and ongoing. The motive for the crime is unclear.