Man charged with murder in death of Home Depot worker, 83, after shoplifting incident: police
HILLSBOROUGH, N.C. - Police in North Carolina have arrested the man they said was caught on security video shoving an elderly Home Depot employee out of the way during a theft back in October who later died from his injuries. 
Terry McAnthony McMillian Jr., 26, of Durham, was arrested on Tuesday. Hillsborough police say he is charged with first-degree murder and robbery. He is being held without bond.
"We are glad we were able to bring some closure to this case and are very appreciative of the family's patience and support," Hillsborough Police Chief Duane Hampton said. "This was a team effort involving many of our local criminal justice partners, the SBI and the public."
According to police, on Oct. 18, McMillian Jr. was leaving the store's garden area with a shopping cart containing three pressure washers when the employee, identified as Gary Rasor, approached him.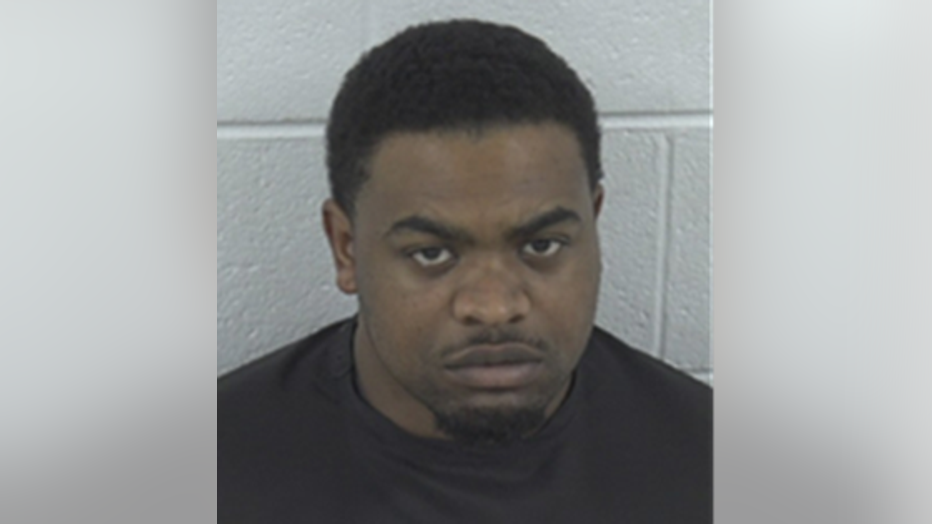 Terry McAnthony McMillian Jr.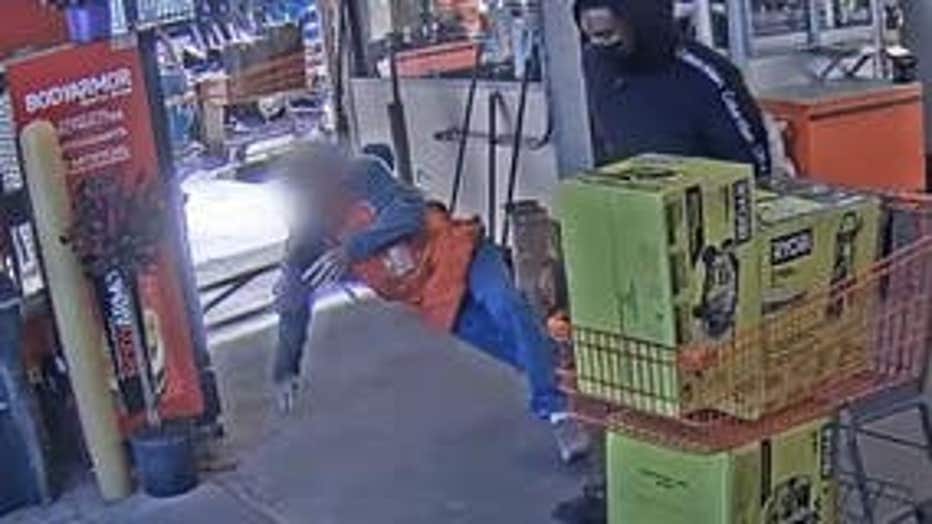 "Surveillance footage released by the store appears to show the man pushing the employee, who then fell to the ground," police said in a news release. 
MORE NEWS: Florida man wielding rifle arrested near West Melbourne elementary school: police
Rasor died Nov. 30, due to complications from the injuries he received. FOX News reported that Rasor celebrated his 83rd birthday while hospitalized before he passed away.
The North Carolina medical examiner ruled the death a homicide.
Investigators with the Hillsborough Police Department apprehended McMillian without incident. They said detectives consulted with the Orange County District Attorney's Office and received support from the office regarding the charging decision prior to the arrest.
The investigation is ongoing.