Man disappears from Myakka City orange grove, leaves tractor running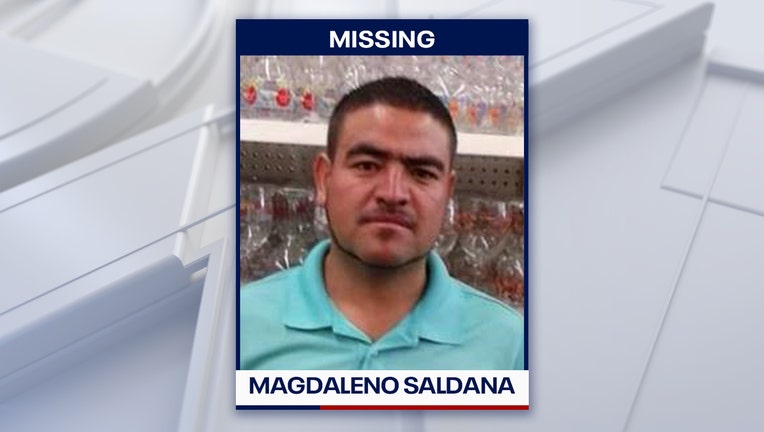 article
MYAKKA CITY, Fla. - The Manatee County Sheriff's Office is trying to find a man who mysteriously disappeared while working in a Myakka City orange grove Monday.
Investigators say 34-year-old Magdaleno Saldana was spraying pesticides in an orange grove off Taylor Road Monday around 11 a.m.
Sometime after that, another worker found Saldana's still-running tractor, but Saldana was gone.
Investigators said workers checked the groves, including driving each row "several times."
Two days later, family members said they still have not heard from Saldana and detectives have not been able to locate him
Anyone with information on his disappearance or whereabouts is asked to call the Manatee County Sherriff's Office at 941-747-3011.