Man fatally shot after strip club argument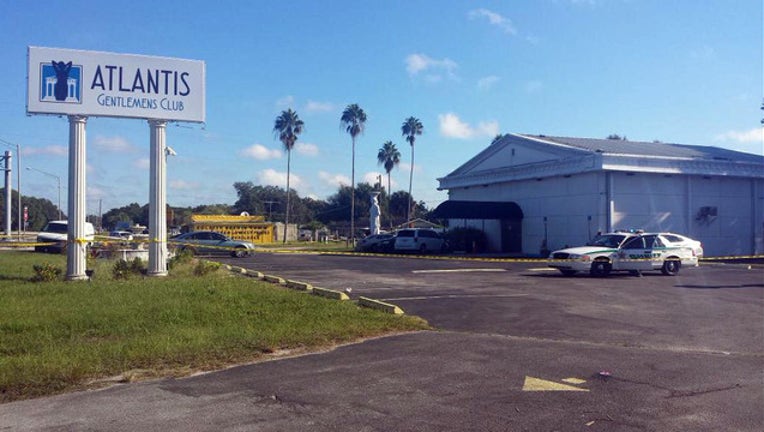 PALMETTO (FOX 13) - Investigators in Manatee County are trying to figure out what led up to a man's death outside a strip club.
Detectives say an argument started inside the Atlantis Gentlemen's Club along U.S. 41.  Bouncers told Durell Jones and Dominic Orr to leave.  But when they went outside, deputies say, the two started shooting.  
Detectives don't know why it escalated.
"We are trying to determine what led to this argument -- what happened before," spokesman Dave Bristow offered.
Deputies say two security guards also pulled out their guns and fired off shots.
At this time, no one has been charged in the shooting.