Man gets life sentence for raping, impregnating 10-year-old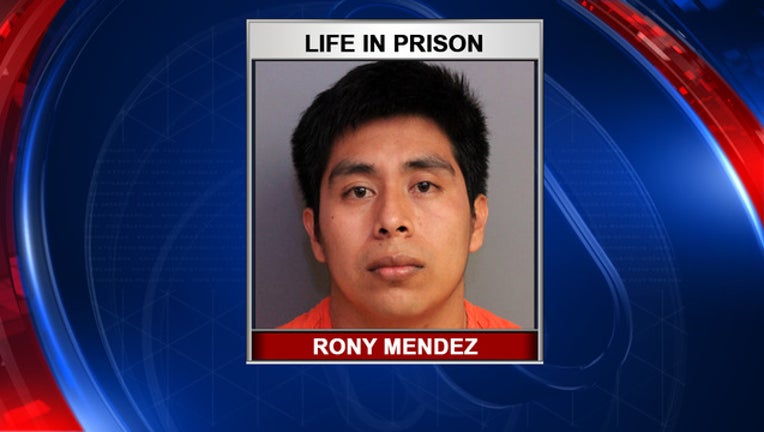 article
BARTOW (AP) - A central Florida man has been sentenced to life in prison for raping and impregnating a 10-year-old girl.
The Ledger reports that 26-year-old Rony Otoniel Mendez was sentenced Wednesday after a jury found him guilty of three counts of sexual battery on a child under 12 and one count of lewd and lascivious molestation on a child.
Authorities say Mendez first had sex with the girl in October 2013 and then two more times after that. The girl reported the assaults in November 2014 after she learned she was pregnant. She gave birth to a daughter in May 2015, and DNA tests confirmed the child was fathered by Mendez.
Mendez fled to his native Guatemala shortly after the allegations were made, but he was arrested and extradited back to Florida last summer.