Man injured in Sarasota County shooting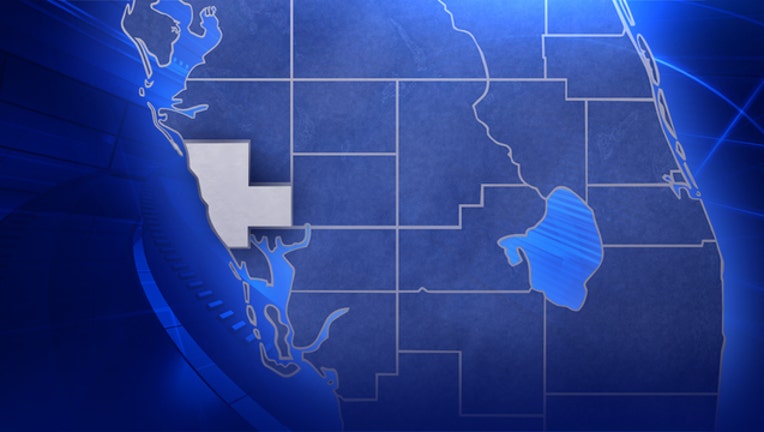 SARASOTA, Fla. (FOX 13) - Sarasota County deputies are investigating a shooting that left a man hospitalized on Saturday morning.
The shooting happened shortly before 2:30 a.m. along the 2900 block of Mayflower Street.
According to investigators, a male gunshot victim was found at the scene. He was taken to Sarasota Memorial Hospital for treatment. There's no word on his current condition.
The victim has not been publicly identified and no suspect information has been released.