Man killed, kids injured in Riverview crash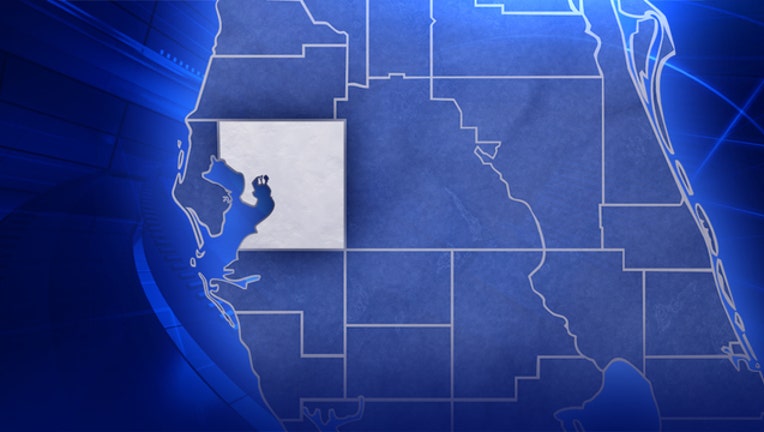 RIVERVIEW, Fla. (FOX 13) - A father was killed and three young children among those injured in a crash along U.S. 301 this morning.
According to the Florida Highway Patrol, Joshua Rosalez was headed northbound on U.S. 301 just after 8 a.m. He tried to change lanes just south of the Alafia River but lost control, then overcorrected.
The Chevy Tahoe hit the concrete median and crossed into oncoming traffic, hitting the back of a pickup truck and then colliding head-on with second truck.
Rosalez, 28, died at a nearby hospital. Three children in the SUV – ranging in age from 3 to 7 – all suffered serious injuries and were hospitalized.
Two people in the other trucks were also hurt.