Man shot after pulling gun on rowdy crowd at St. Pete basketball court, police say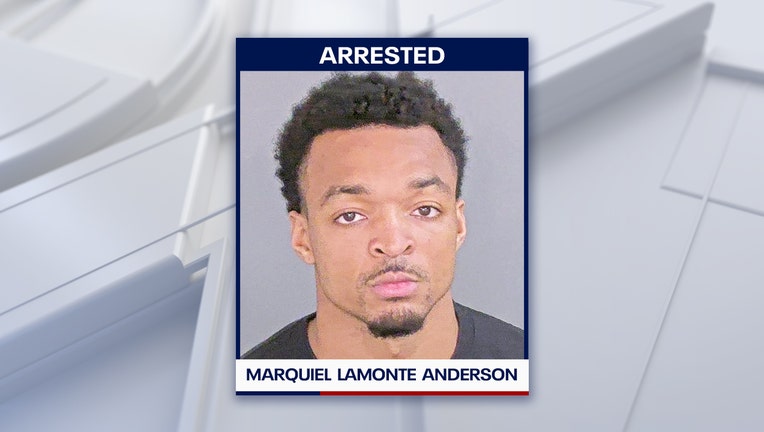 article
ST. PETERSBURG, Fla. - A man who pulled a gun to disperse a rowdy crowd on a St. Petersburg basketball court is still in critical condition after someone else got a gun and shot him, according to police.
It happened during a weekend when several shootings around Tampa Bay injured or killed multiple adults and children. On Wednesday, the St. Petersburg Police Department said it arrested a suspect in the shooting at the Fossil Park basketball courts.
Marquiel Lamonte Anderson, 23, was arrested and charged with attempted second-degree murder for shooting the 38-year-old victim.
Police: 17-year-old accused of killing teen in St. Pete shooting one month after arrest in deadly hit-and-run
Police said a fight broke out at Fossil Park on January 8 around 8:15 p.m. They said the victim pulled a gun from his bag in an effort to disperse the fight. That's when Anderson went to his vehicle and returned with a gun, officers said.
Anderson shot the victim, who is in critical condition, according to investigators.
Anyone who has additional information about what happened is asked to call 727-893-7780, or to remain anonymous, text SPPD and the information to TIP411.
*Note: Investigators did not release the name of the victim, who they previously said was 36-years-old.