Police: 17-year-old accused of killing teen in St. Pete shooting one month after arrest in deadly hit-and-run
ST. PETERSBURG, Fla. - A 17-year-old who police said has gang ties is accused of causing two deaths in two separate incidents a month a part. 
Deonte Bishop is accused of killing a man in a hit-and-run crash in November and then shooting and killing 15-year-old Zykiqurio Lofton in December, according to police. Zykiqurio's mother Jessica Lofton feels her son's death could have easily been prevented partly because Bishop was wearing ankle monitor at the time of the murder.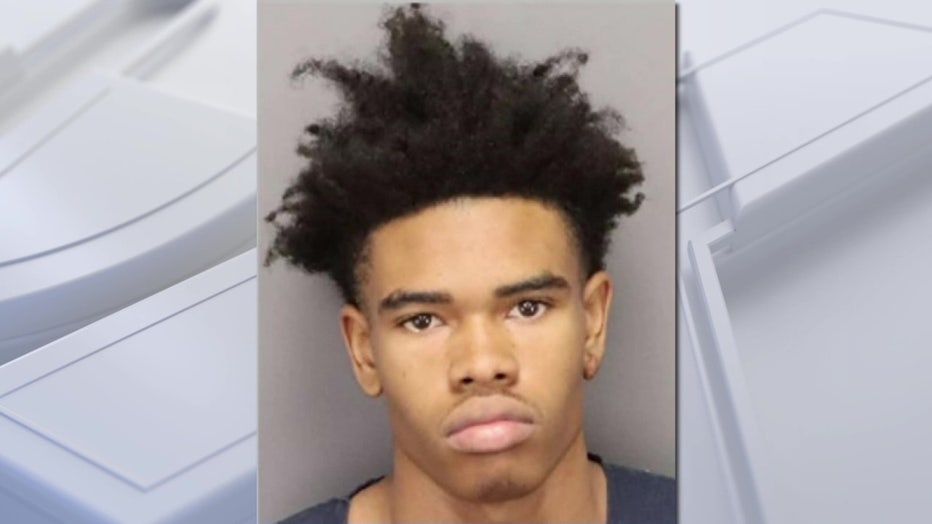 Lofton wants to know how Bishop was able to leave his home if his whereabouts were being monitored.
READ: Man accused of killing neighbor near New Tampa community lake ordered to provide DNA to prosecutors
She remembers her son as a devoted son and caring big brother to his four younger siblings.
"He could light up a whole room with his smile," Lofton said. "He was a leader. He was a protector and most of all he was loyal."
Back on the night of December 30, St. Petersburg police said Zykiqurio was leaving the Citrus Grove Apartments at the corner of 7th Avenue South and 16th Street South in St. Pete around 9 p.m. when he was struck by bullets and killed.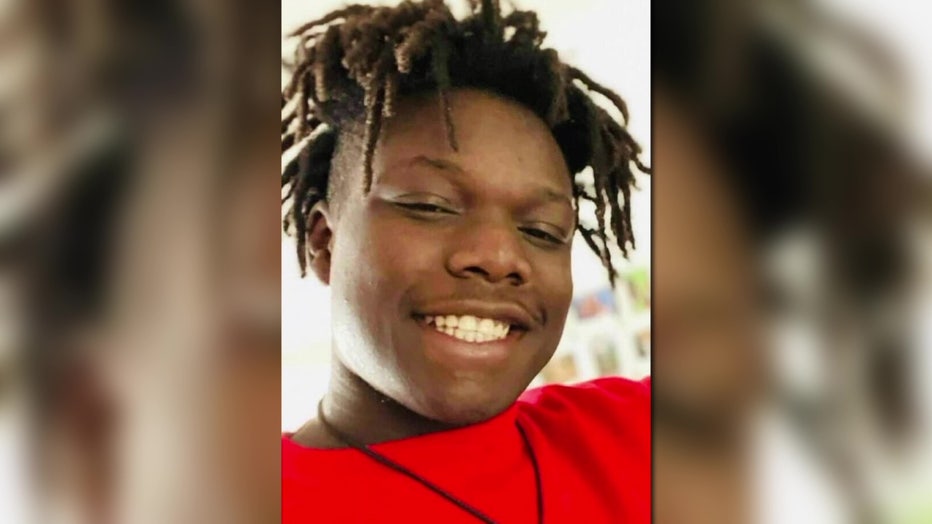 Hours later, around 12:30 a.m., officers made a traffic stop for a fake license plate. Inside the car was 17-year-old Deonte Bishop and his father along with a gun and several pounds of marijuana. Bishop was arrested on drug possession and for carrying a concealed firearm.
MORE: Local first responders finalize safety plans ahead of Gasparilla festivities
"It has been devastating. I can't even explain. I can just tell you it hurts," Lofton said.
Most troubling for Lofton is the fact that Bishop had just been arrested a month prior for the deadly hit-and-run crash that killed an 87-year-old man. Police said he was behind the wheel of his dad's car, without a license, when he crashed into the driver's side door of the man's car near Dr. Martin Luther King Jr. Boulevard and 30th Avenue South in St. Pete. 
He ran from the scene but was quickly caught and booked into jail. He was released on a $5,000 bond on December 19. Just 10 days later, police said he shot and killed Zykiqurio all while wearing an ankle monitor.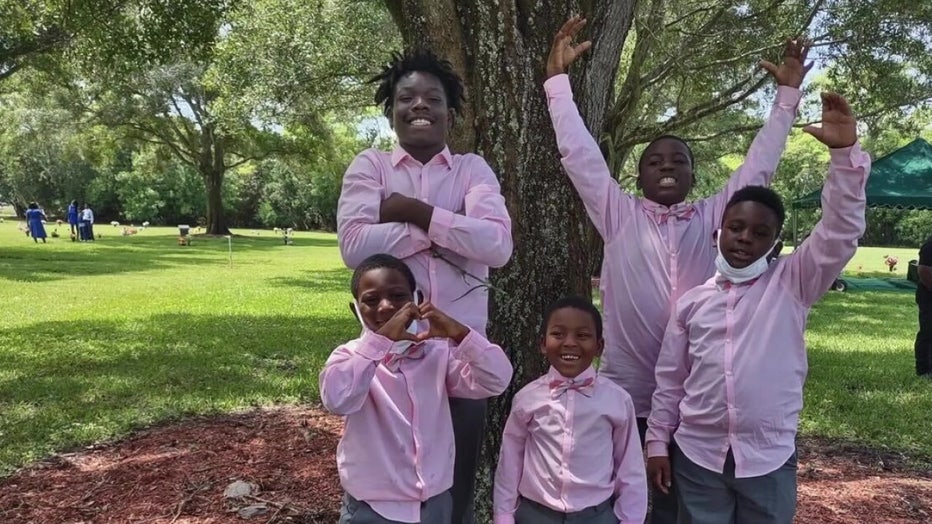 "As soon as he stepped foot off of his property, they have the technology where it shows if you're in the middle of the street or inside of your house, why was nobody reaching out to him," Lofton said.
While the shooting happened around 9 p.m., it's still not clear what time Bishop's court-issued curfew was and whether he violated it. Police did confirm his ankle monitor does place him at the scene at the time of the shooting.
PREVIOUS: Tampa man accused in deadly crash to remain in jail until trial after Pinellas arrest on assault charges
"He got a chance to be 17. My son didn't even make it to 17. It's not fair. It's not right," Lofton said.
Bishop is currently facing one count of first-degree murder.