Man shot by Hernando deputies linked to GA crimes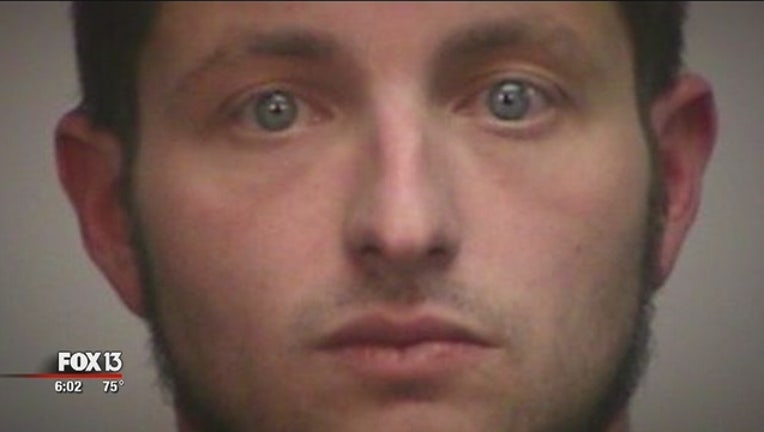 BROOKSVILLE (FOX 13) - Law enforcement in Georgia worked with the Hernando County Sheriff's Office to determine the man shot and killed by Hernando County deputies after an armed robbery was involved in two other robberies in Cordele, Ga. December 19 and 20.
The Crisp County, Ga. Sheriff's Office said it heard about the incident in Hernando County, where two men allegedly robbed the Dollar General Store in Brooksville Dec. 23. After the robbery, deputies launched a search for the suspects, during which 29-year-old Michael Hilber was shot and killed by deputies.  
Meanwhile, the Crisp County Sheriff's Office's Chief Investigator, Captain Denise Youngblood was investigating the robberies of a Subway restaurant and O'Reilly's Auto Parts - both in Cordele - which happened days earlier.
Crisp County's Sheriff Hancock then spent Christmas Eve and Day reviewing and comparing surveillance video from the incidents in Cordele with the incident at the Brooksville Dollar General.
Sheriff Hancock announced Wednesday, Dec. 30, he believes the suspect was shot by Hernando deputies is the same man responsible for the robberies of Subway and O'Reilly's in Cordele.  
Captain Youngblood also got positive identification from two victims in Cordele and the Cordele Police Department confirmed the vehicle and clothing found by Hernando County deputies matched descriptions given to its officers.