Man threatened Subway employee with syringe, police say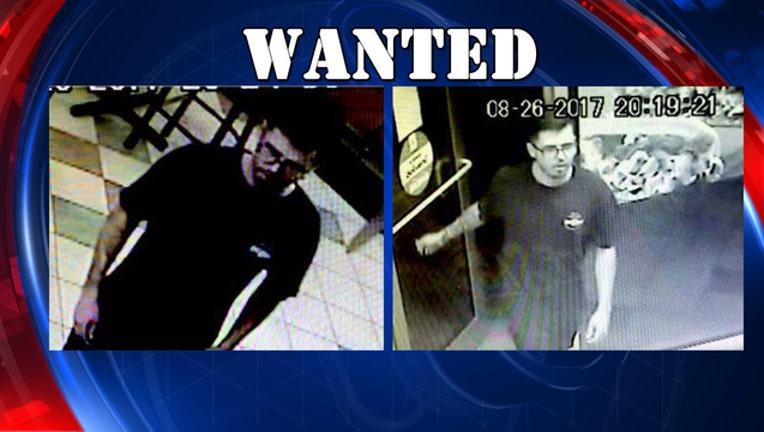 article
TAMPA (FOX 13) - Police are searching for a man they said ordered a sandwich before threatening a cashier with a syringe.

The incident occurred on Saturday at the Subway at 5502 Dale Mabry Highway around 8:19 p.m. Tampa police said a Hispanic male entered the restaurant, ordered a sandwich, and then headed to the register. He allegedly grabbed a syringe from his pocket and demanded cash from an employee.

The suspect is described as a white male, between 19 to 24 years old, and six feet tall with dark hair. He was seen wearing a dark-rimmed prescription glasses, dark-colored shorts and a black T-shirt with a white logo on the left front and large white writing on the back. Police also said he has tattoos on his right forearm.

Officials ask anyone with information on the suspect's identity to contact Crime Stoppers of Tampa Bay at 1-800-873-8477 or report anonymously online at www.crimestopperstb.com.