Man tries to carjack two undercover cops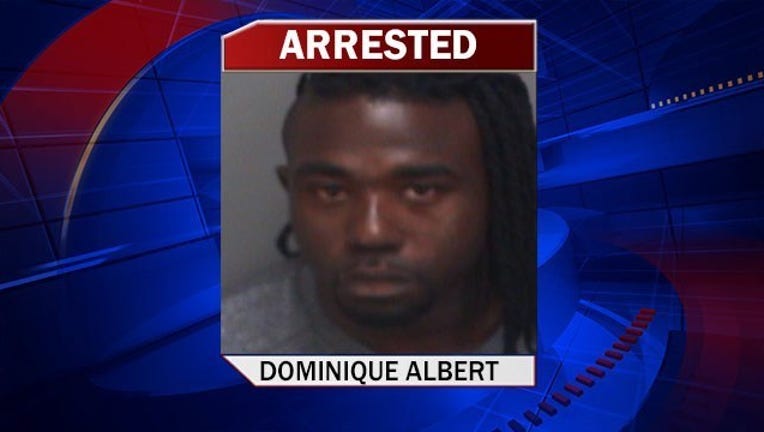 St. Petersburg Police say a man picked the wrong vehicle to try and carjack. That's because two undercover deputies were inside the car when it happened. 
Police say with a knife in hand, Dominique Albert approached a normal-looking car in an alley way off of East Harbor Drive South in St. Pete late Thursday night. 
After opening the door he realized there were two detectives inside. 
"They announced themselves as police officers drew their weapons and he fled, dropping his knife in the process," said St. Pete Police spokesman Mike Puetz.
They were in the area on a stake-out looking for street crimes.
"They were startled frankly," Puetz explained.
George Creighton lives near  the scene of the crime.
"One- you shouldn't carjack somebody and two- you should be smarter than this," Creighton told FOX 13.
Albert was arrested and police say they found more knives on him.  He's been arrested for theft several times in the past.
"Maybe God is trying to give him a message: This is wrong. There are consequences for a wrong action and learn from it," Creighton added.
Bond has been set at $170,000.