Man with machete releases hostages from bank after attempted robbery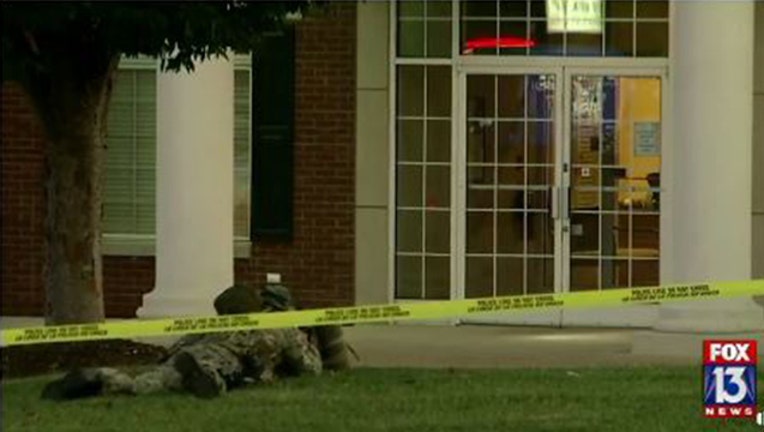 article
COLUMBIA, Tenn. - A man reportedly wielding a machete released nine hostages he was holding in a bank in the small town of Columbia, Tennessee Friday, Fox 17, WZTV in Nashville reports.
According to Fox 17, Columbia Police said officers were on the scene of the hostage situation, which began just before 3 p.m. The hostages had been released around 6.
The incident was initially reported as a robbery at the Community First Bank and Trust.
According to reports, none of the hostages were injured.
The 53-year-old suspect was the only person left in the bank, but apparently refused to come out.
Officers have not given any additional information about the people are involved in the hostage situation or if the suspect has left the bank.