Manatee Co. commissioners discuss the dog's fate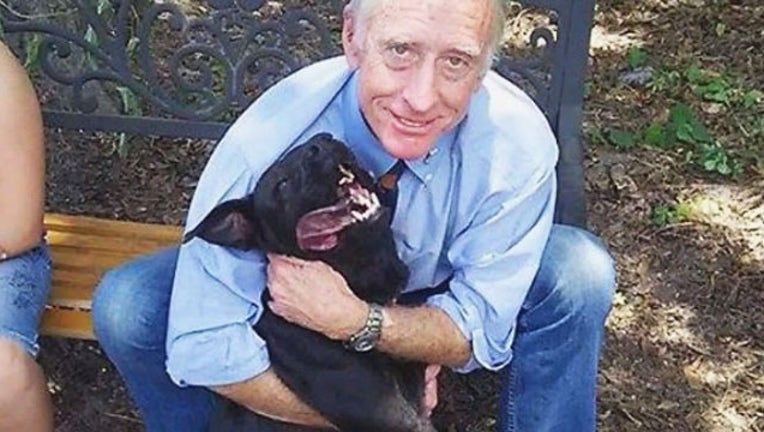 Manatee county commissioners are meeting to discuss the fate of a dog that bit a child's ear.
Last month, Padi bit a 4-year-old boy who was visiting the pet clinic.
A hearing officer was then supposed to decide if Padi should be put down, but that decision was put on hold.
Some have criticized county leaders for how they have interpreted the state's dangerous dog law in this case. That's why commissioners are taking a closer look, and have opened the floor for locals to voice their opinions on the matter. 
Padi's owner says the child was provoking the dog, but the child's babysitter told investigators Padi lunged at him.
A date has not yet been set for when the hearing officer will revisit the case, and make a final decision. 
FOX 13 will continue updating this developing story.