Meet Tampa's Hispanic Heritage Woman of the Year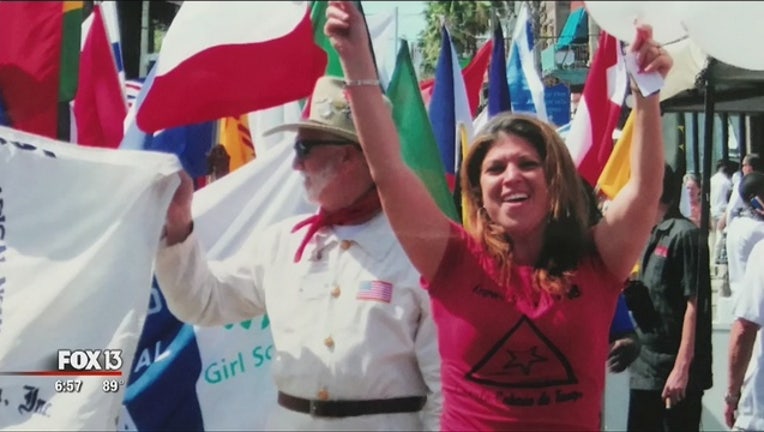 TAMPA (FOX 13) - Adriana Collin had a calling. "I always knew that I also wanted to work with people," she said. "I always wanted to help people."
She's worked for the city of Tampa for nearly 30 years, and currently serves as chief administrator for solid waste.  
"We're really focus on serving all of our customers here." Adriana said. 
For her community service, Adriana was named Hispanic Heritage Woman of the Year. 
"There's so much history here and so much culture and I love being able to share that with people." 
Adriana chaired the mayor's Hispanic Heritage Committee in the late 1980's and started the first Hispanic College Scholarship Program at USF.
"Our first scholarship participant...ended up being the son of a former city of Tampa Parks employee who had passed," Adriana explained. 
Adriana graduated from Leto High School and Saint Leo College, and is proud to call Tampa home.
"I know that I am the product of the help of so many along my journey, and so giving back is the very least I can do," she added.  "I just love Tampa. I wouldn't live anywhere else."