Mega Millions, Powerball jackpot swells to $723 million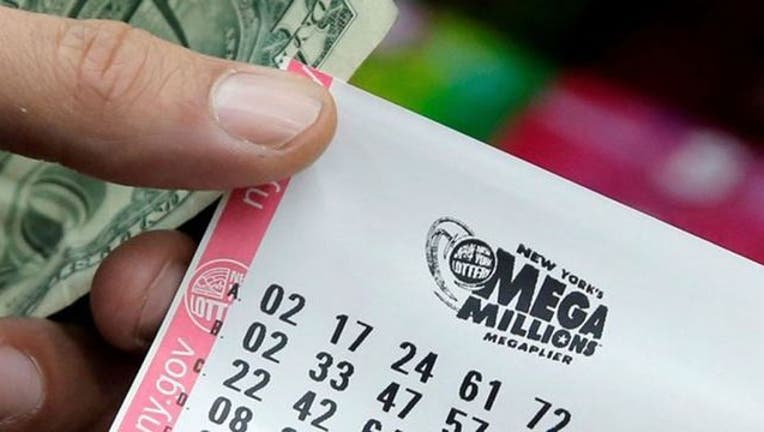 article
(FoxBusiness.com) - The combined jackpot of Mega Millions and Powerball has swelled to a whopping $723 million, after Friday's Mega Millions drawings yielded no winners.
Tuesday's lottery tally for Mega Millions will be worth $470 million, while Powerball's top prize – which will be up for grabs on Saturday – stands at $253 million.
If you're thinking of playing, know that the odds are not in your favor at a one-in-292 million shot for Powerball and one-in-303 for the Mega Millions.
Winners only get the headliner price if they opt to take the winnings in 30 payments over the course of 29 years; choose to take a lump sum, and you'll receive a discounted cash-value amount (which could drop the value of the winnings by as much as 40 percent).
More on FoxNews.com.