Miami school offers bullet resistant backpack inserts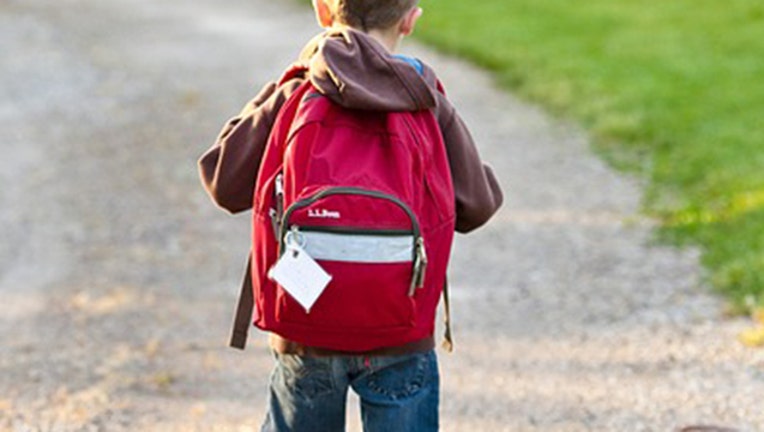 article
MIAMI (FOX 13) - A Miami-Dade school is offering bullet resistant backpack inserts for its students, but they come with a high price tag for parents who want the extra protection for their little ones. 
The Miami Herald reports Florida Christian School is offering parents the chance to buy a one-pound, binder-sized piece of ballistic armor for $120 each. 
The bullet resistant slab is intended to add a layer of protection during an active shooter situation.
It's designed to fit into a backpack.
The Miami Herald says the insert was created by a Hialeah-based body armor company called Applied Fiber Concepts. The company's owner offered to make a custom order for the school if parents were interested.
The insert will reportedly stand up to bullets from a .44 Magnum and a .357 SIG, but not from rifles.
In a Facebook post, the school promoted its "newest security option for students" referring to the Herald's coverage.