Middle school student arrested with knife, list of names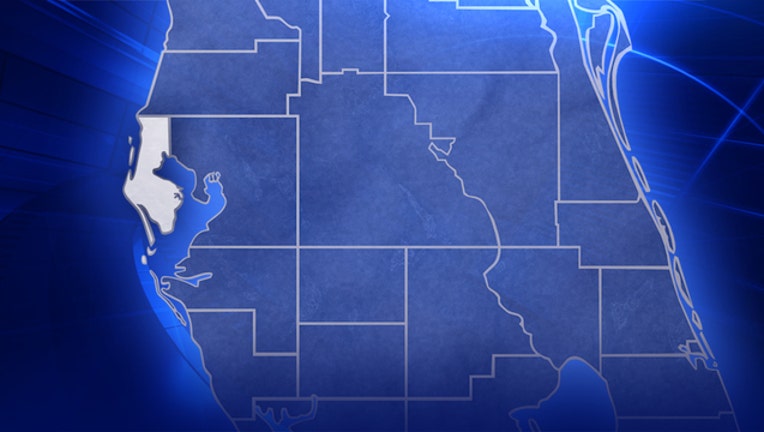 article
ST. PETERSBURG (FOX 13) - Police say a tip from a classmate led them to a teenage student who had brought a knife to school, along with a list of names.
According to SPPD, the 14-year-old student at Azalea Middle School showed the knife to a girl this morning and told her he planned to use it against another student.
The girl took his backpack to a teacher and told the teacher that he had a knife.  School officials and the school resource officer questioned the teen and discovered what they called a "folding knife" along with a note that had several names on it.
The student had been charged with felony possession of a weapon on school.