MISSING: 13-year-old Heaven Bremner in Pasco County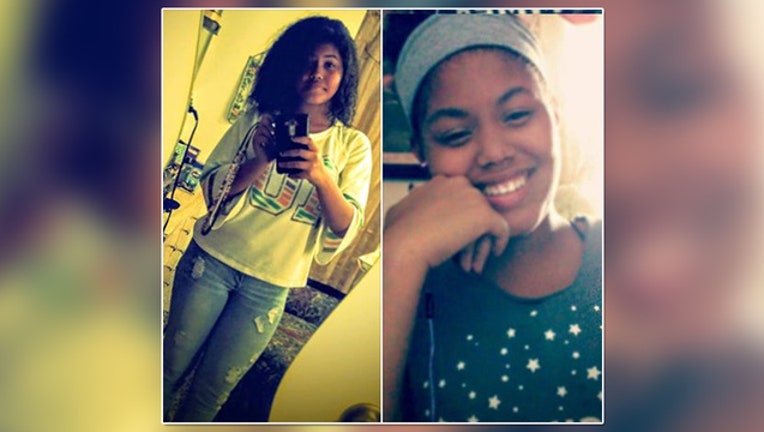 article
HOLIDAY, Fla. - Pasco County deputies are looking for missing 13-year-old Heaven Bremner.
Deputies said she lives on Kilburn Rd. in Holiday but was last seen on Yake Dr.
Deputies say she left on foot and also frequents St. Petersburg.
She's described as a black female, 5 feet 1 inch tall, and 125 pounds with brown hair and brown eyes.
Anyone with information on her whereabouts is urged to call 1-800-706-2488.