Missing and endangered Bradenton man armed with gun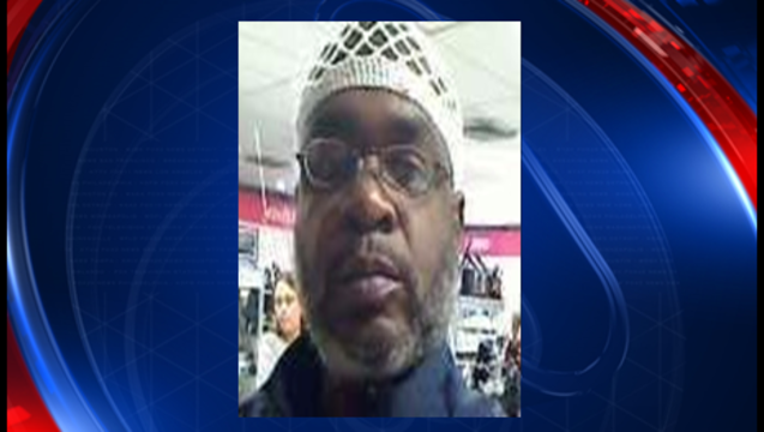 BRADENTON (FOX) - UPDATE: Manatee County Sheriff's Deputies found Kahlil Graves at the Baxter Motel. Graves had suffered an apparent self-inflicted gunshot wound and was transported to Blake Hospital where he is undergoing treatment in the intensive care unit.
The Bradenton Police Department is looking for a missing and endangered man. Detectives say, Kahlil Mustafa Graves is a 46-year-old black - male, 6'00", 165 lbs, bald and or short hair. Graves was last seen riding a gray and red mountain bike, in an unknown direction of travel or destination.
Detectives say Graves was last seen by his father on Friday and that he left a suicide note at his home. Additionally, detectives say Graves stole several items from his father's home prior to his disappearance. One of the items stolen was a loaded Taurus Tracker revolver 357. Graves is believed to be in possession of this weapon and police ask the public to call 911 and not approach him if seen.
Anyone having further information with regard to this case is asked to call any of the following numbers: Bradenton Police Detective at 941-932-9300 or Detective Lixa Moyett at 941-932-9309.