Missing baby found unharmed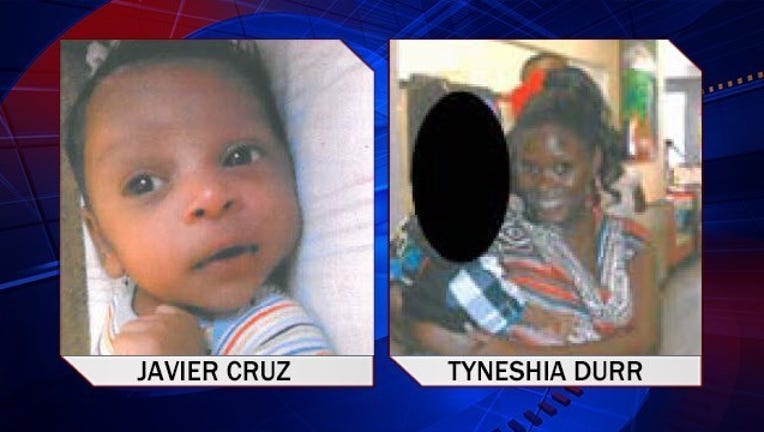 The 1-year-old subject of a missing child alert from earlier today has been found safe.
Police were searching for 1-year-old Javier Cruz, who had last been seen in Lakeland.
Police say his mother had made threats to harm herself and her son.
Both were found safe just before 2 p.m.
No other details were immediately available.