Missing backup dancer for Rihanna, Beyonce found safe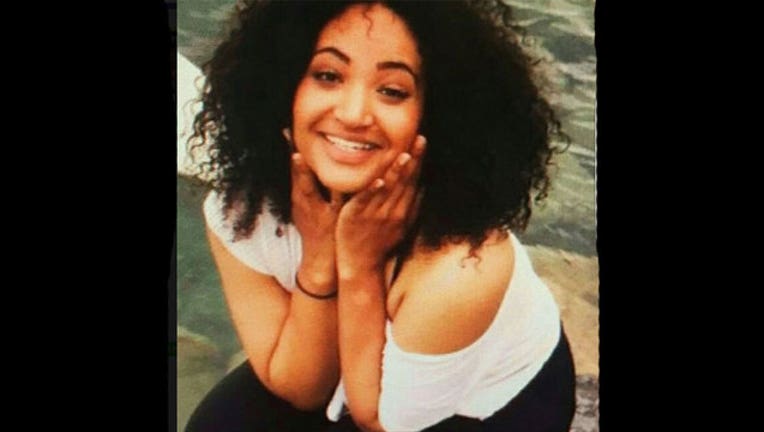 article
NEW YORK (FOX 5 NY) - NORTH BERGEN, N.J. (AP) — A backup dancer from New Jersey who has performed with Beyonce, Rihanna and Missy Elliott was found Tuesday after she went missing on Saturday, police said.
North Bergen police Officer Alex Vazquez said Tuesday that Shirlene Quigley had been found and her family was en route to see her at an undisclosed location. Elliott said on her Twitter account Tuesday afternoon that Quigley was "safe & being treated."
Police say Quigley's landlord saw the 32-year-old Saturday afternoon leaving her North Bergen Township residence. They say another person reported seeing Quigley near the Port Authority Bus Terminal in Manhattan early Sunday. Her car and cellphone were found by New York City police.
Rihanna posted an emotional plea online for information leading to the whereabouts of a missing dancer from New Jersey who also performed with Beyonce and Missy Elliot.
"This beautiful soul, and former dancer of mine is MISSING!!! My heart aches thinking of how heavy this is on all who love her!," Rihanna had posted on Instagram, along with a video of Quigley.
Quigley's father told WNBC-TV she left a message with a friend that stated, "Get ready, it's about to happen and I'm going to need you to sub for me."
In the video, Quigley speaks about treating each other as family.
"Imagine if we treated each other like we all really came from the same family," Quigley says. "I know people probably think I'm crazy because I'm always telling everyone 'I love you! I love you!' Because the minute that I meet somebody I do love them because I know in my heart and in my spirit that that's my brother and my sister, that's my neighbor."