Missing boater turns up safe hours after Coast Guard calls off search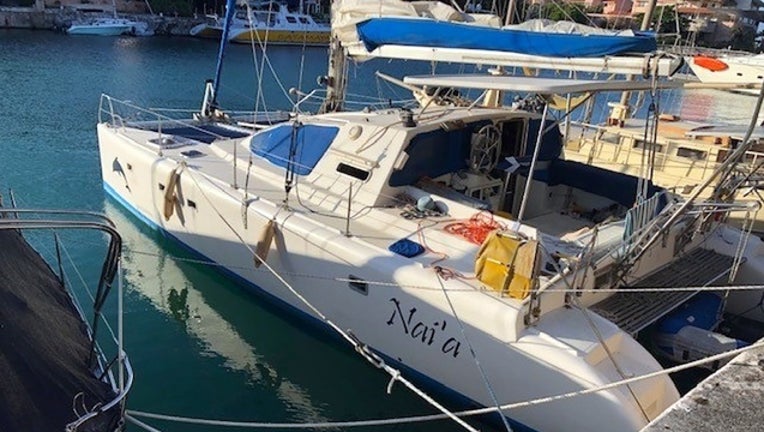 TAMPA, Fla. (FOX 13) - A missing boater, bound for Tampa, arrived safely on Friday. The news came just hours after the Coast Guard suspended the search for Grant Neie.
Neie, 74, was reported overdue during a trip from Cozumel, Mexico, to Tampa. The agency said in a news release that Neie's contacted officials on Sunday when he did not return as planned. He was in a 38-foot twin-hull sailboat.
Coast Guard crews and the Mexican Navy searched the Gulf of Mexico before ending the search as severe weather approached this morning.
The missing boat was later spotted adrift, knocking against the sea wall at the West Shore Yacht Club. The harbormaster called the Coast Guard, who boarded the craft and found Neie inside. They said he told them his trip took longer than expected because of technical issues with his nautical equipment, and his communications gear had also failed.