Missing Massachusetts boy found safe two years later in Orange County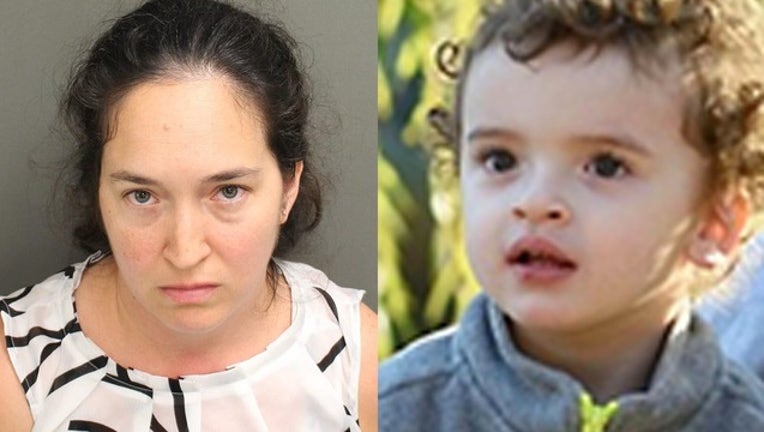 article
ORANGE COUNTY, Fla. (FOX 35 WOFL) - A child who went missing from his hometown in Massachusetts in 2016 was just now found in Orange County. He thankfully is in good health.
The Orange County Sheriff's Office says that their Missing Persons Unit was contacted by the Webster Massachusetts Police Department regarding a 2016 abduction that occurred within their jurisdiction. They say that the biological mother, Christina Hale, abducted her then three-year-old son, Matthew Hale. However, Matthew had been granted full custody to the father by the Massachusetts Courts in September of 2016. 
The National Center for Missing and Exploited Children reportedly received an anonymous tip that the mother and child were living at a residence within the Orange County jurisdiction. After receiving a request for assistance from the Webster Police Department, Missing Persons Corporal Jessie Bourque contacted the Orange County Sheriff's Office Felony Unit, who then reportedly began surveying the suspected residence.
The Sheriff's Office says that the Felony Unit observed the suspect at the residence and an arrest was made. The missing child, who is now five-years-old, was at the residence as well. He was in good health and was turned over to the Department of Children and Families to coordinate a reunion with his biological father, who still lives in Webster, Massachusetts.