Missing sexual predator found dead in Hernando County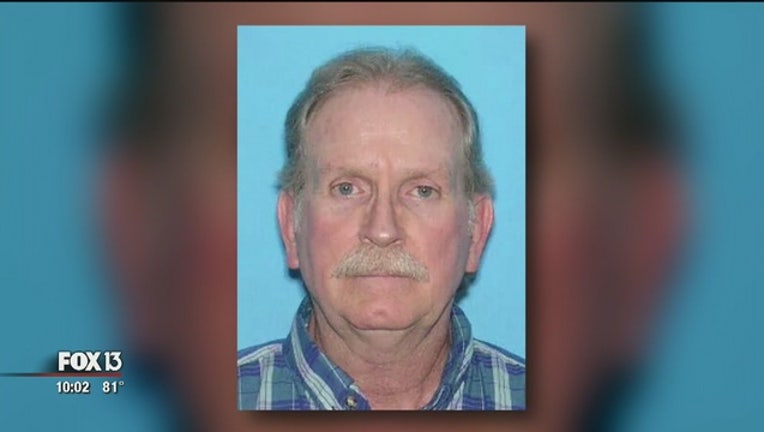 article
BROOSKVILLE (FOX 13) - A convicted sexual predator who cut off his ankle monitor and disappeared last weekend has been found dead and detectives say they suspect foul play. 
Hernando County deputies sounded the alarm Wednesday about Larry Williams after it was discovered he had removed his monitoring device. 
On Thursday, the sheriff's office said Williams' body had been found at a location in Hernando County, calling him the "victim of foul play." 
The sheriff's office said further details about Williams' death would be released at a later date. 
Williams had removed his ankle monitor near Mondon Hill Road in Brooksville on Saturday morning, leaving it in a wooded area. 
According to the state's sexual offender website, Williams was convicted in 1999 and 2011 of molesting children under the age of 12.
In a video message Wednesday, Hernando County Sheriff Al Nienhuis warned people to keep a close eye out for Williams.
"This person really needs to be found quickly before he does any harm to himself or to anybody else," said Nienhuis. "We don't know his whereabouts so we're asking for the public's help."