Mom agrees to plea deal for suicide pact with daughter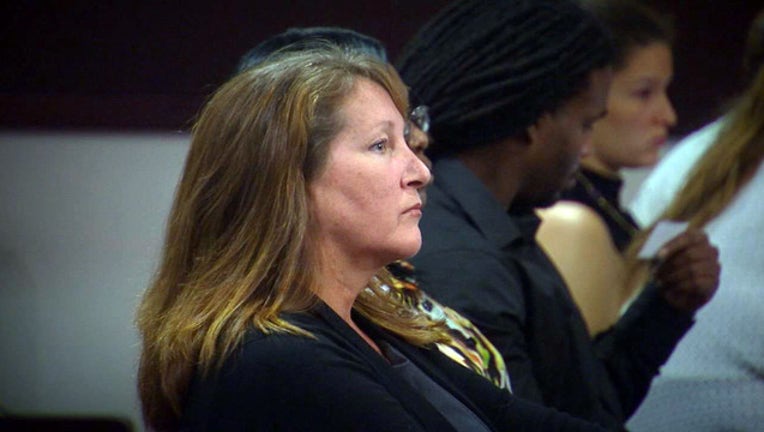 TAMPA (FOX 13) - Nancy Lowe's last day of freedom ended when she showed up to a Tampa courtroom this morning for her sentencing.  She hugged family members said goodbye and then faced a judge.
Lowe pleaded guilty to attempted murder and agreed to a deal that would send her to prison for two years followed by five years' probation.
One person not in court today her 14 year old daughter, Allison Clark. 
Last week, Allison told FOX 13 how her mom tried to kill her.  She says when she was 12 she was in the middle of a nasty custody battle between her parents.  Her mom convinced her to commit suicide with her -- she said  it started with pills.
"Twenty or 30 valium pills.  That alone could have killed me," said Allison.
Allison says the plan was to die of carbon monoxide poisoning but when that wasn't happening fast enough her mom started a fire in the garage.
The two were rescued by neighbors and now Nancy Lowe is headed to Florida State Prison.
She'll have two years to think about what she put her daughter through.